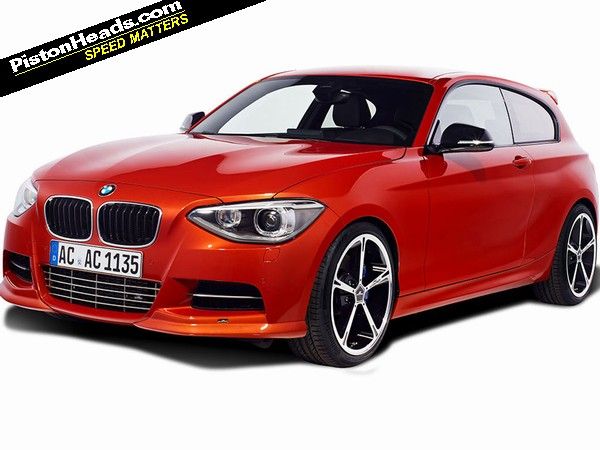 We didn't think the fabulous BMW
M135i
need much in the way of extra power, but respected BMW tuner AC Schnitzer has decided to give it an extra 40hp anyway as part of a tuning package for the car.
The motorsport-rooted Germans have pushed the three-litre six-cylinder turbocharged petrol engine to 360hp using means we're not sure of yet. We'll find out more when the tuning package is revealed at Germany's tuner show at Essen at the beginning of next month.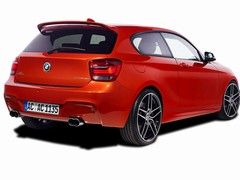 Full package includes lowered suspension
Given the current car sprints to 62mph in just 5.1 seconds, that'll mean a new time into the fours, although Schnitzer hasn't said what exactly that is.
The firm reckons that its power hike hasn't affected the amazingly low 188g/km CO2 figure (equating to 35mpg).
The full tuning kit includes sports suspension package that lowers the car by 25mm. There's also a range of visual tweaks that differentiate the car without it looking too lairy, including new wheels, extended chin spoiler and new lower grille.
Prices haven't been annouced, but if you're keen, luckily your start point for the standard car is pretty good at £29,995. The Schnitzer cosmetic /upgrades are also available for the standard 1-series.