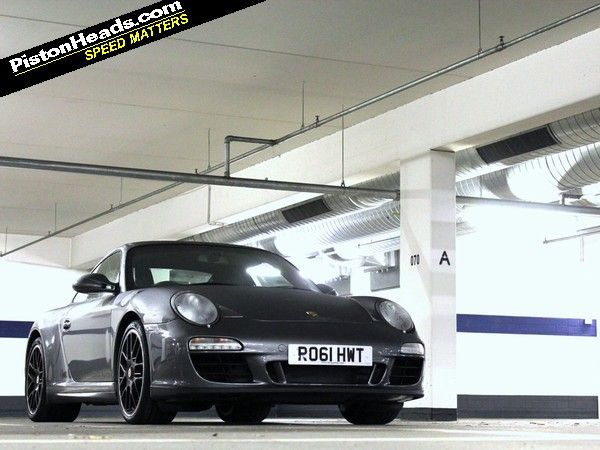 Less is more. No really, it is.
I can vividly remember my first 911 experience. It was a 1989 Grand Prix White 964 Carrera 2 with a blue leather interior and my drive of it took place in the summer of 1994. I was trying to sell it at the time, and was on my way to show a potential buyer. He didn't buy it, but was a fool for not doing so as it was that drive that cemented my love of the 911 and at the time I wondered why you would need anything more from a car.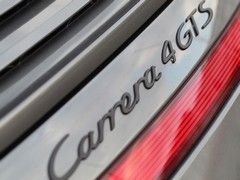 The fewer letters and numbers the better
Since then I have been lucky enough to drive all manner of 911s, Boxsters and Caymans. I've even owned my own Boxster S, and I still can't shake the opinion that the lesser the spec, the better the Porsche. My most memorable drive in a Cayman was in a flat red 2.7 with a five-speed manual and 17-inch wheels. It was purity defined and offered a drive that bettered many cars costing twice as much, including the Cayman R (in my opinion).
The same is true of the 911. Never have I enjoyed a drive as much as I did when behind the wheel of a 2WD Carrera S. It has power, poise, great balance and everyday usability that is unmatched. This weekend I used the Carrera 4 GTS Dan took to Germany last week which is an utterly superb car, but is it £10K better than a standard S? I'm not so sure that it is.
I'm not knocking anyone who buys a GTS, Turbo, GT3, GT3 RS or GT2. In fact I applaud your commitment to the 911 cause, but with each wheel size increase, power upgrade or suspension change the purity of the base car is less easy to exploit.
If you can drive a car hard then a GT2/3/Turbo is hard to beat, but for 90 per cent of us mere mortals a base car does all you need more often than not and that's why Harris has a 4.0 and I'd be happy with a 2 S. It's not often you can say that about any car regardless of price. Long live the base model!
Garlick