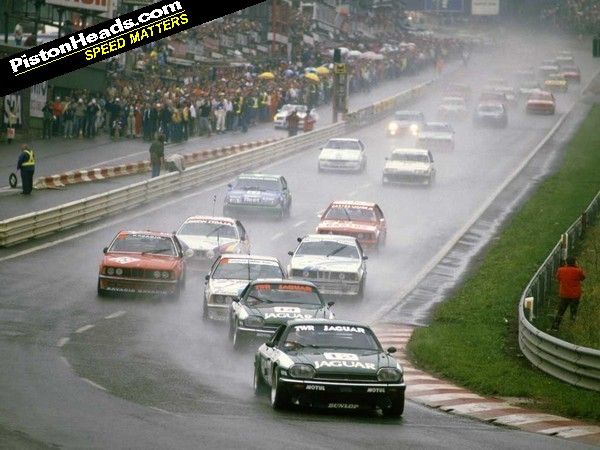 It may not have the cachet of Le Mans or the chaos associated with the N24, but the Spa 24 Hour never fails to deliver spectacular racing. A hugely challenging track, packed grids and unpredictable weather guarantee that.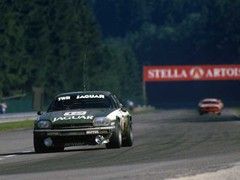 The Jag out on its own later in the race
This weekend sees the 65th running of the 24-hour race, and PH will be reporting live from this evening. GT racers from McLaren, Ferrari, Mercedes, Porsche, Lamborghini and others will battle throughout the day and night in Belgium; we can't wait!
So to get us in the mood, how about an historic image for POTW? This comes from the 1984 Spa 24, and what a sight it is; XJ-S Jaguars, 6 Series BMWs and SD1 Rovers tussling through driving rain on the way to Eau Rouge. Best of all, a Walkinshaw-prepped XJ-S took victory.
And if any PHers are heading out to Spa, keep a look out for a very blue Volvo V40 and please say hello!

Traditional (4:3)
Computer widescreen (16:10)
TV widescreen (16:9)
Portrait (smartphone, etc)
Photos: LAT Photographic