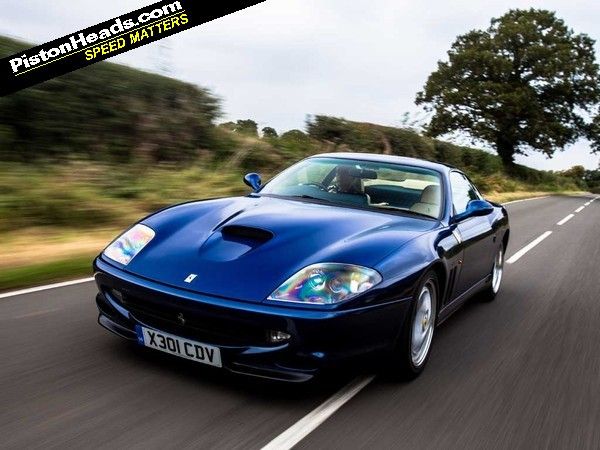 V12 Ferraris exist in a different plane from their shouty, mid-engined counterparts. Sure, the 'baby' ones have their place. But crushing GT performance, elegant looks and a sumptuous interior nestled behind a howling, red-headed V12 engine was a Ferrari staple long before mid-mounted engines and, indeed, the word 'supercar' were even commonplace.
And this week we present to you temptation in the form of a how-to guide to buying one of the best of recent times - the 550 Maranello.
Just in case you need some inspiration to assist in your deliberations we've got a Friday treat in the form of a gorgeous 550-themed desktop.
Our thanks to our colleagues on Classic & Sports Car for this one, this shoot for the Maranello coming from an in-depth feature in the latest issue (out now!) and photographed in fine style by Malcolm Griffiths.
So. Check out their feature. Digest our in-depth buying guide. And then, suitably fired up, hit the classifieds!
Traditional (4:3)
Computer widescreen (16:10)
TV widescreen (16:9)
Portrait (smartphone, etc)