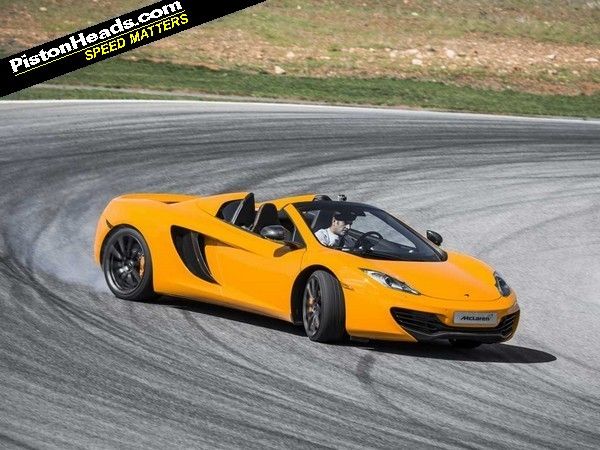 Given all the (rather unexpected) excitement over the
Dacia Sandero
this week we could as well have chosen a shot of that for POTW. But we didn't.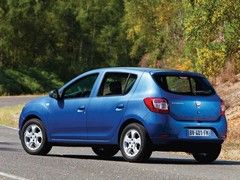 Popular, yes, but not quite POTW material
No, we thought we'd stick with what we know for now and present Chris Harris giving the McLaren
MP4-12C Spider
a thorough shakedown in his own inimitable style. Once we get him in a Sandero we'll perhaps have another POTW for you but, for now, here he is in the Spider. And, yes, that's a GoPro mounted on the car. Expect a video very soon...
Traditional (4:3)
Computer widescreen (16:10)
TV widescreen (16:9)
Portrait (smartphone, etc)