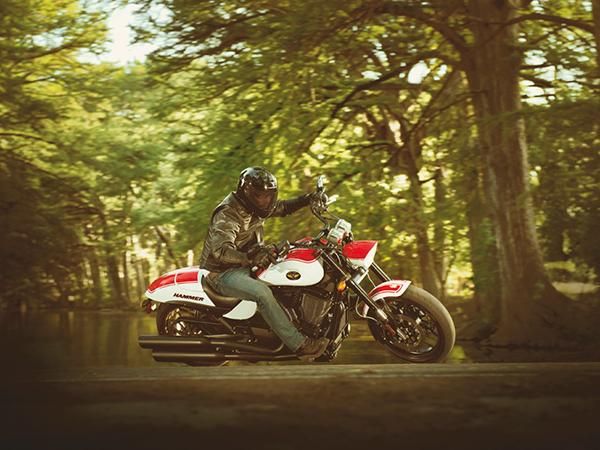 This week saw some sad news for fans of cruisers.
Victory
, the US cruiser company owned by Polaris Industries, is no more. In a
short press release
, Polaris confirmed that as of immediate effect, the company will be wound down. If you already own a Victory, parts supply is guaranteed for 10 years, along with service and warranty coverage.
Why this move? Polaris already owns Indian and despite spending 18 years building up Victory, the firm sees Indian as having a more secure future. "This was an incredibly difficult decision for me, my team and the Polaris Board of Directors," said Polaris Industries Chairman and CEO Scott Wine. "Over the past 18 years, we have invested not only resources, but our hearts and souls, into forging the Victory Motorcycles brand, and we are exceptionally proud of what our team has accomplished. Since inception, our teams have designed and produced nearly 60 Victory models. The experience, knowledge, infrastructure and capability we've built in those 18 years gave us the confidence to acquire and develop the Indian Motorcycle brand, so I would like to express my gratitude to everyone associated with Victory Motorcycles and celebrate your many contributions."
In the wider motorcycle world there was some good news this week though! Last year the UK's new motorcycle registrations rose by 11.7 per cent to 128,644, up from 115,121 in 2015. Interestingly, small capacity bikes (50-125cc) saw the biggest increase of 40 per cent (anything to do with Southern Rail?) while naked bikes were the most popular larger capacity machines. Great news.
[Sources: Victory Motorcycles]