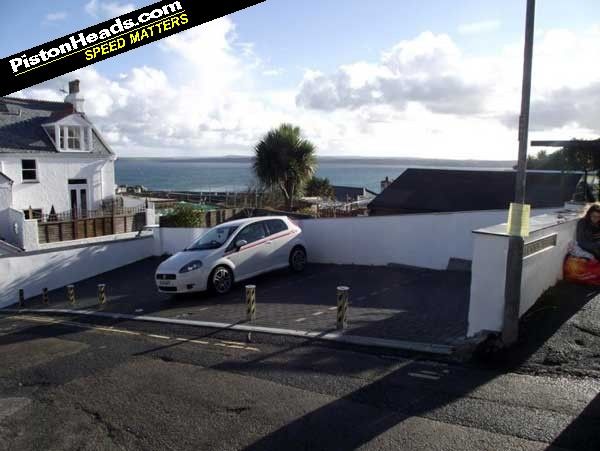 Normally when you see car parking spaces selling for crazy prices, they're in London.
These five
being offered for auction with a guide of £50,000 each are in St Ives, Cornwall.
You might think the auctioneer is having a laugh, but the firm selling them, Bradleys, has already turned out an offer of £100,000 for two of them. "We're waiting because we're hoping we might get even more," St Ives branch manager John Harvey told the Cornishman newspaper.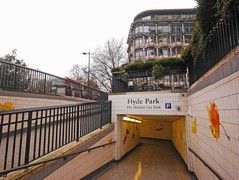 £90K for a space on Park Lane
We admire the entrepreneurial spirit behind their development. Previous owners of an adjoining house in this posh seaside town tried and failed to get planning permission for a two-storey house on the plot. So the new owners came up with this wheeze. St Ives might not be London but it does attract rich second homers who like the squashed-against-a-hill charm of the place but find many of the desirable homes don't come with parking.
Of course London is still home to bonkers prices for spaces. Top of the list on a Foxton search was £87,500 for 9sq m to call your own in an underground car park on Park Lane, just a bit more than this three-bedroom terraced house in Middlesborough.
This goes both ways of course - if you've a nice parking space that doesn't get used you can sell, or less drastically, rent it out through a website such as parkatmyhouse.com
Even if you do use your parking space, perhaps you shouldn't. As PHer ghibbett found out last year when insuring his BMW M3, the premium was cheaper when parked on the street compared on his driveway or in his garage. So rent out your space, put your P&J on the street and say hello to cheaper motoring. Or just be glad if you don't live a place where parking's so insanely competitive.