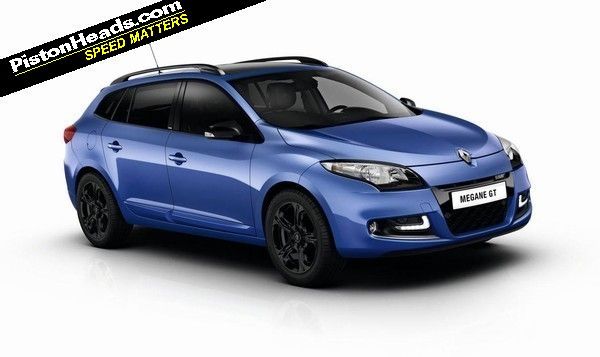 Before this year, it had been a while since we'd seen a small, sporty estate car from a mainstream manufacturer. We've been chatting about it here at PH Towers, and the last we could remember was the Focus ST170, but since that model was axed in 2004, there's been very little to replace it.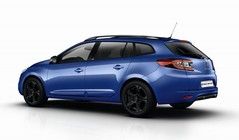 While premium manufacturers have continued to churn out large, fast estate models – Audi's RS4 and RS6 are two that spring to mind – the appetite lower down the price listings for an estate car that can please the driver as much as the family pooch has, seemingly, been lacking.
Fortunately, the arrival of the ST170's spiritual successor, the Focus ST, remedied the situation, and the news today that Renault will be joining the fray with a sporty Megane parts-hauler suggests that there's an increasing desire by manufacturers to get involved with this niche. There are even rumours Honda will do a Type R version of its new Civic estate...
There's a catch, though: the new Renault, dubbed the GT 220 Sport Tourer, won't make it to our shores, as it doesn't fit with Renault's aim to keep its range simple in the UK, apparently. Bah, and indeed, humbug.
We're actually quite gutted about that, as in terms of performance, it'd neatly fill the gap between the ST Estate and its lowlier Zetec S sibling, and with 220hp on offer it should provide enough poke to make it an entertaining steer.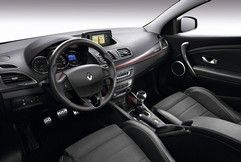 That power, which comes from a detuned version of the RenaultSport 265's 2.0-litre turbocharged petrol engine, will be matched to a solid 251lb ft of torque, and while no performance figures have yet been released, you can expect a 0-62 time around the low-to-mid 7s. Under the skin, stiffer suspension, a tweaked power steering system, improved brakes and high-performance tyres will mean the GT220 should be a pretty competent driver's car. And of course, there's a smattering of cosmetic upgrades to set it apart from the standard Sport Tourer, not least of which are the black 18in alloys.
All of which makes us less than impressed that we're going to miss out. All we can do is look pleadingly in Renault's general direction and hope for a change of heart - or, better still, a RenaultSport version of the Tourer.
We reckon it's got the potential to be a commendable rival to Focus, and will allow the more family-oriented hot hatch fan to get his or her fix. But what do you reckon? Is Renault right to keep this particular Megane from us, or is it disappointing that we're to be denied?