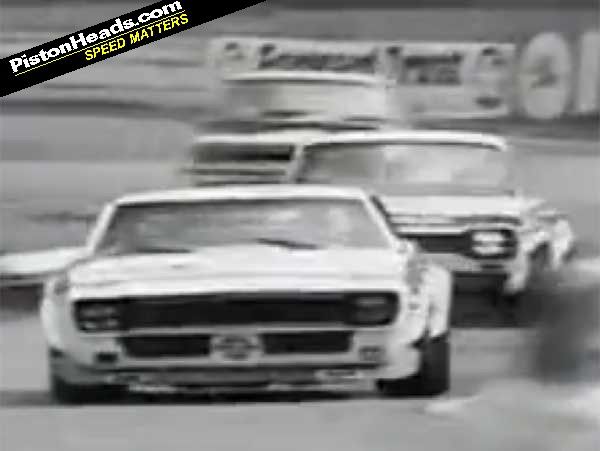 Incongruous in its tranquil suburban setting, Crystal Palace is one of this country's forgotten circuits this two-part Time For Tea? encourages us to remember.
The track first opened in 1927 and was initially only one mile long and was run on pre-existing paths through Crystal Palace Park. In 1936 the track was lengthened to two miles, running after the war in a shortened 1.36-miles format to bypass the lake due to safety concerns. Throughout its 45-year history the track saw action from a majority of the racing classes at the time including Formula 1, Formula 2, British F3, BTCC, Sportscar racing and even played host to the London Grand Prix in the 30s and 40s. The track was eventually closed in September of 1972 because of rising safety concerns and regular complaints from local residents.
This two-part video is from a 1972 race in a Championship round of the Osram Saloon Car Championship. This race is a particularly good example of the big power versus nimble handling argument being showcased by a Chevrolet Camaro, Ford Escort and Vauxhall Viva and also emphasises the competitiveness and lack of safety in the 1970s.
Sit back and watch the high-revving Escort chase down the monstrous Camaro in this prime example of close, tense, high-speed racing. Enjoy!