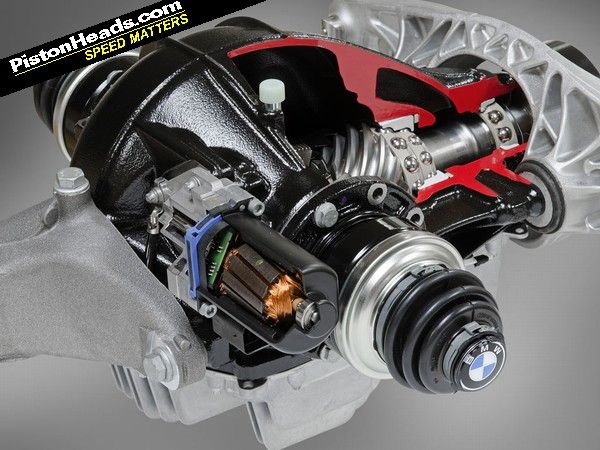 Every budding hoon knows rear-wheel drive and a limited-slip differential are two essential ingredients for driving fun. But, as ever, life is a bit more complicated than that.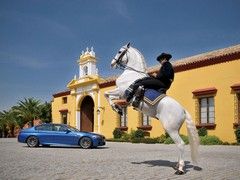 Relevant to the M Differential how exactly?
And in a world of active differentials, torque vectoring, ESP-based 'electronic' limited-slip diffs and more besides there's a lot to take in. So in an opportunist 'all you wanted to know about differentials but were afraid to ask' kind of forum we're going to talk later on today to Jorg Trommer, product development manager at TransAxle Solutions at GKN Driveline.
So if there's anything you'd like to ask him let us know!
As for Jorg's expertise he's worked at GKN for 24 years and includes the BMW Active M Differential among his back catalogue. Intended or not, the sideways ability of BMW M cars and the M Differential's contribution to this is legendary, as demonstrated recently by our own Mr Harris. So we're thinking Jorg is probably the kind of guy we could get along with.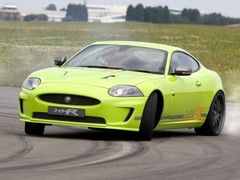 Jag shows BMW how to do it
A pity then that even after an extensive browse through BMW's press photo selection there seemed to be precisely no shots of M cars sideways in clouds of tyre smoke. We did find one of a (stationary)
M5
scaring a horse though. No? Anyway, loosen up fellas and take your lead from the guys at Jaguar, who never waste an opportunity for a good sideways press shot.
We digress.
If you've any questions for Jorg let us know below and we'll get them across to him before we meet up with him later on today.