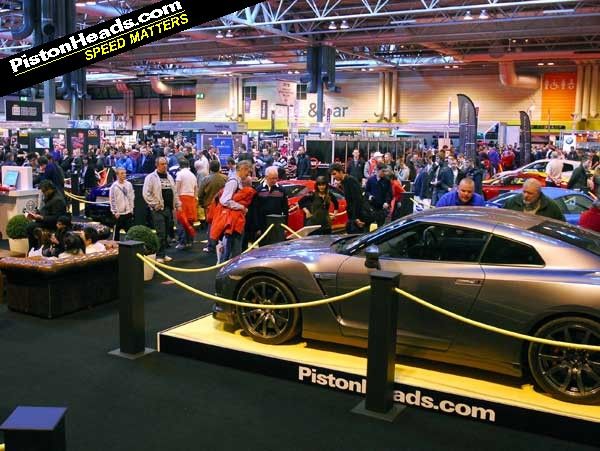 Our team T-shirts have arrived, Garlick's got everything set up for the PistonHeads stand at the
Performance Car Show
and we're ready to head off and get set up. Hopefully we'll be seeing you there - the PH team will be out in force and we've got all sorts of stuff on the stand to make a visit worthwhile, including some cool cars, merchandise and an exciting competition you won't want to miss.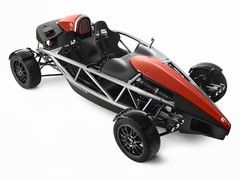 Revised Atom makes its debut at Autosport
To get you in the mood though here's a quick round-up of some of the highlights of the show, which includes some proper unveilings along the way too.
The Atom '3.5'
we've already talked about in some detail and will be making its public debut, likewise the awesome looking
Radical RXC coupe
that really pushes the boundaries for road-legal track cars.
The very same Caterham R600 we drove before Christmas will be part of a huge presence from the brand throughout the show and there's also the latest iteration of the Mexican-built Mastretta MXT, known as the MXT-R and reportedly now using the Focus ST's Ecoboost 2.0-litre in place of the previous turbocharged Duratec. More on this from the show.
Also making a very welcome appearance will be the Deltawing, ready to soak up the plaudits after a dramatic 2012 that saw the car and its designer Ben Bowlby showered with awards, not least the PH award for outstanding engineering geekery.
See you there!