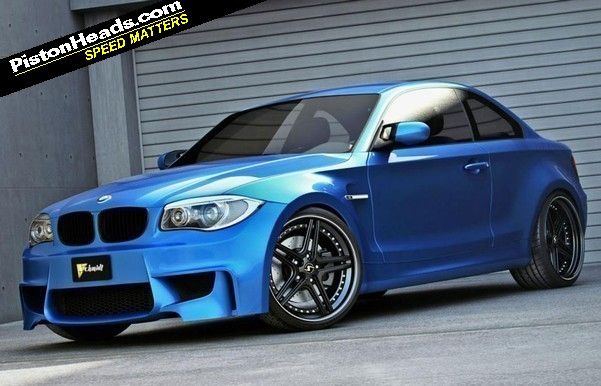 When you see this BEST-tweaked BMW 1M Coupe painted in what appears to be the classic BMW shade of Estoril Blue, it seems a shame that the factory only ever offered it in orange, black or white.
Paint can make or break a car. Porsche's Cayman R press cars seemed to be exclusively bile green, but white ones look far better. A Mercedes SLS seems almost dull in the oft-seen silver, but red really ramps up the visual excitement. All a matter of opinion I suppose.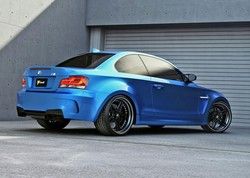 20in Schmidts have a whiff of retro
Anyway, apart from a very desirable paint scheme, what does this modified 1M Coupe offer? 20-inch wheels from Schmidt Revolution are the major external change. Ironically, given the success of the paint, these don't look as good as the standard 1M's 19-inch Y-spoke rims. KW coilovers lower the ride height, while the usual one-two of ECU remap plus Bastuck exhaust liberates a claimed extra 85hp from the twin-turbocharged 3.0-litre straight-six, taking it to 425hp. No performance figures have been released by BEST, but if those claims are accurate it should shift a bit.