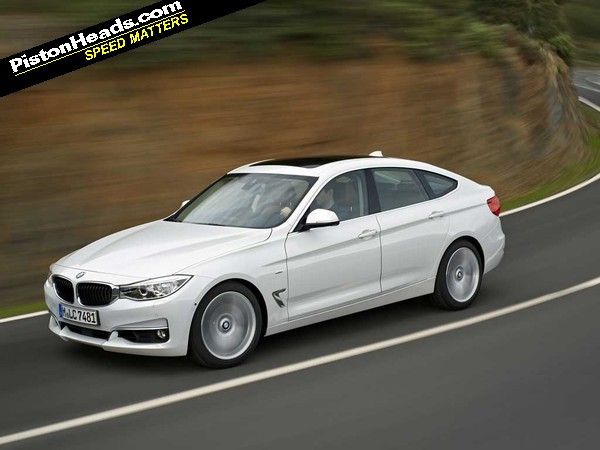 We'll not devote a huge amount of time and effort to telling you about this but in case you're interested or just want to point and laugh BMW has officially revealed the 3 Series GT.
Filling the gaping hole left in the 3 Series range for those who need more room than a saloon but don't, for some unfathomable reason, like the rather sleek and lovely Touring the 3 GT adds hunchback - sorry, hatchback - practicality and a longer wheelbase. No, nor us. And, hang on, isn't this the job of the 3 Series based X1?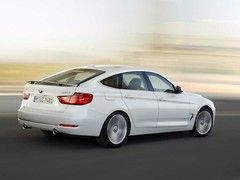 It's, um, well, it's a hatchback 3 Series
Regardless, BMW claims, somewhat optimistically, that it "offers a finely judged combination of driver appeal and practicality" and combines the "sporty dynamics" of the saloon with the versatility of the Touring in "a unique and attractively designed package." Well, one out of two of those adjectives is correct. The description "sporty, coupe-like form" has also splurged out of the random press release cliché-o-matic machine but having seen the 3 GT in the metal at a BMW preview event a little while back these were not the words that sprung to mind.
If you're really determined and fancy putting that sporty, coupe-like form through its paces you can have your 3 GT in 305hp 335i form, but it'll cost you at least £38K for the privilege. A little over £31K will get you into the default 320d, prices typically £1,300 over the equivalent Touring model.