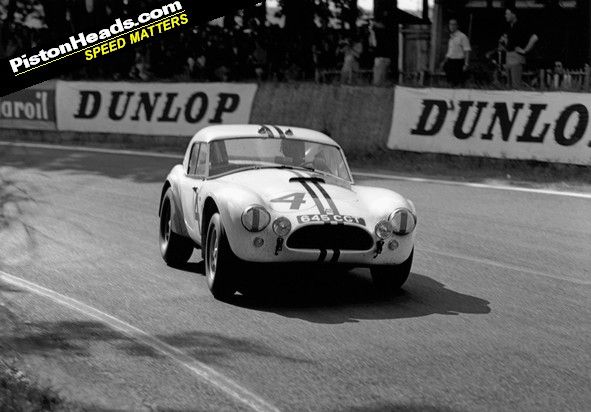 A Cobra hard at work at Le Mans in 1963
Carroll Shelby, the man who gave the world the fabled AC Cobra, has died at the age of 89.
Shelby's company, Carroll Shelby international, announced today (Friday) that the motoring icon had died in a Dallas hospital on Thursday.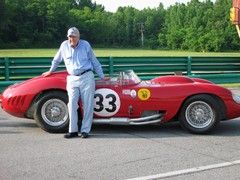 Shelby in 2007 (pic by Sherry Lambert)
Edsel Ford II, a Ford board member and great grandson of founder Henry Ford, said: "Today, we have lost a legend in Ford Motor Company's history, and my family and I have lost a dear friend.
"Whether helping Ford dominate the 1960s racing scene or building some of the most famous Mustangs, his enthusiasm and passion for great automobiles over six decades has truly inspired everyone who worked with him. He was a great innovator whose legend at Ford never will be forgotten. Our thoughts and prayers go out to his family and friends."
A sentiment that all at PH HQ echo as do, we're sure, every petrolhead in the wider PH community. RIP Carroll, and thanks for the V8s.
PHers are already talking about the sad news of Shelby's passing. Why not join them here?