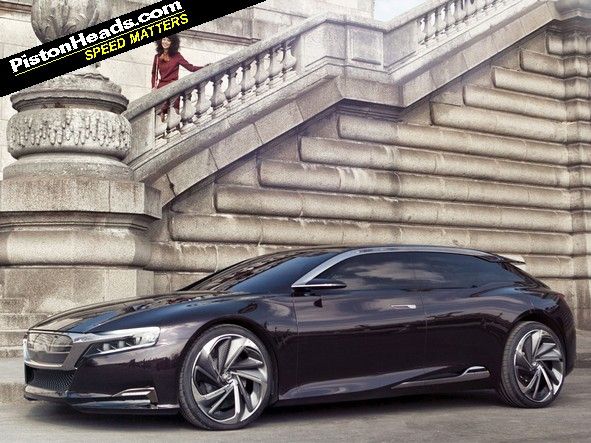 Citroen has finally taken the official wraps off 'Numero 9' its newest DS concept - tipped to be the company's next flagship saloon - ahead of the car's official debut at the Beijing show.
Marking the arrival of the DS sub-brand in China - one of Citroen's most important export markets - the Numero 9 is expected to be called the DS9 when it eventually morphs into a production car.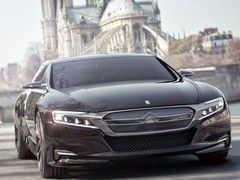 But as well as the forthcoming D-segment executive saloon (think 5 Series-ish territory), the Numero 9 also heralds the design cues for a forthcoming SUV and smaller C-segment saloon.
Underneath the swoopy shooting brake body style is a plug-in hybrid drivetrain that Citroen promises will deliver 166mpg fuel economy, 50km range in ZEV mode, 295hp, a 'boost' function and 39g/km of CO2. Quite bold claims, in other words.
The car combines a conventional petrol or diesel engine (depending on the market - the one in Beijing will have a 225hp 1.6-litre turbocharged petrol engine) with an electric motor on the rear axle that develops 70hp and 148lb ft of torque. The electric motor is powered by lithium-ion batteries that can be recharged in just 3½ hours from a normal domestic socket.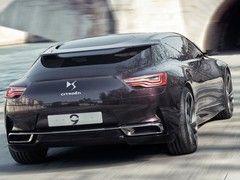 With its plug-in hybrid technology, the Numéro 9 has a range of 50km (around 31miles) in all-electric ZEV (Zero Emission Vehicle) mode, and also features micro-hybrid tech designed to switch the combustion engine to standby whenever it is not required.
For speedier moment, a 'boost' function combines the power of the petrol or diesel engine and electric motor to produce up to 295hp, enough to take the Numero 9 takes to 62mph from rest in just 5.4 seconds.