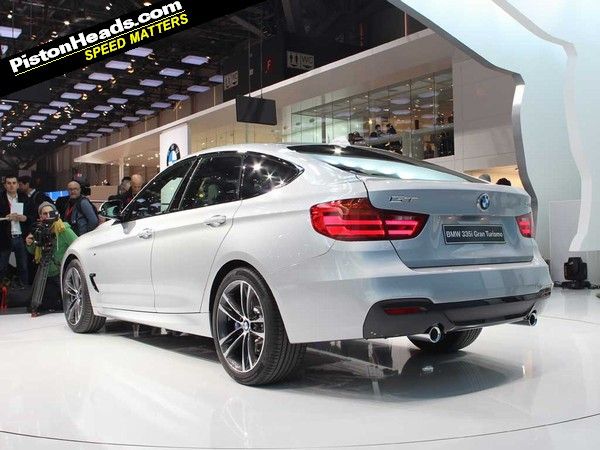 So, here it is, then. We knew it was coming, and it's finally here. BMW's
3 GT
has been officially unveiled to a public waiting for it with something less than bated breath. Sadly, the motor show lights have done little to dull the effect of its hunchbacked silhouette.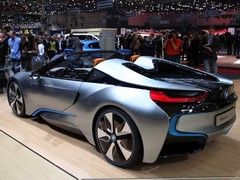 BMW i8 Spyder is nearing production
Fortunately, while the 3GT is BMW's biggest news at Geneva, it isn't the only thing we've got to show you. BMW's also brought along plenty to keep PHers entertained, including the new
i8
, which we had the chance to experience firsthand
last week
. Although still officially a concept, the i8 is almost ready for production now, with only a few last tweaks still to go. It features a 1.5-litre, three-cylinder turbocharged petrol engine, mated to a 96kW electric motor; enough to make the i8 good for 62mph in 4.6 seconds; fuel consumption is an astonishing 104mpg, while carbon emissions are just 66g/km.
Of course, there's also some exciting machinery for those of a less eco-friendly bent; the M6Gran Coupe is here, too, looking as stunning as ever. This might not be its debut, successive appearances have failed to diminish its superb proportions. It isn't just a pretty face, though: the 4.4-litre twin-turbo V8 packs 560hp and 502lb ft, and will steam the M6 to 62mph in 4.2 seconds.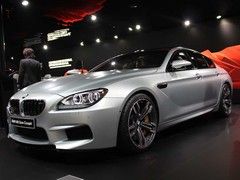 M6 Gran Coupe still looks as good as ever
Finally, we've got the
4 Series 'concept'
. This is, as near as makes no difference, the 4 Series that'll go on sale toward the latter part of this year, and just like the Gran Coupe, it's already been around for a couple of months. However, for many this'll be the first chance to see it up close. No word on an M-badged version yet, though.