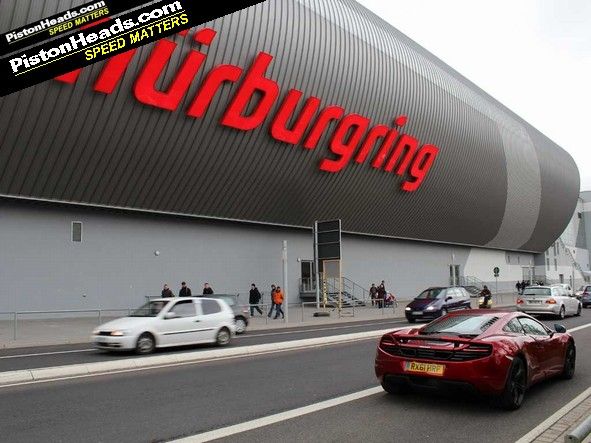 The Nurburgring looks likely to go into administration after the European Commission ruled that a planned 13 million euro German government bailout constituted illegal state aid.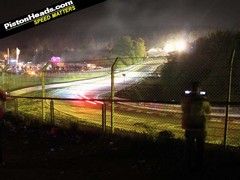 This judgement, along with a refusal to allow the Nurburgring's holding company to defer interest payments on the 330 million euros it already has on loan from a state-owned investment bank will inevitably tip the track into bankruptcy.
According to German regional newspaper Rhein-Zeitung, this means that the state government is no longer in control of the 'ring and thus the holding company will have no choice but to enter receivership. On top of the ongoing investigation into the suspected 524 million euros of 'unauthorised' aid, this casts serious doubt on the future of the iconic racetrack.
The paper does suggest, however, that the current racing season will continue as planned. What happens after that is far less certain.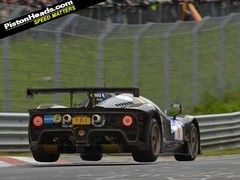 The 2013 German GP, scheduled to be held at the Nurburgring's GP circuit, could even move to Hockenheim. Speaking to German motorsport blog
Speedweek.de
, Hockenheim boss Georg Seiler said (and please excuse our clunky Google translation): "We currently have no request to host the Grand Prix Germany in 2013, but I do see the possibility that F1 will come back every year to Hockenheim."