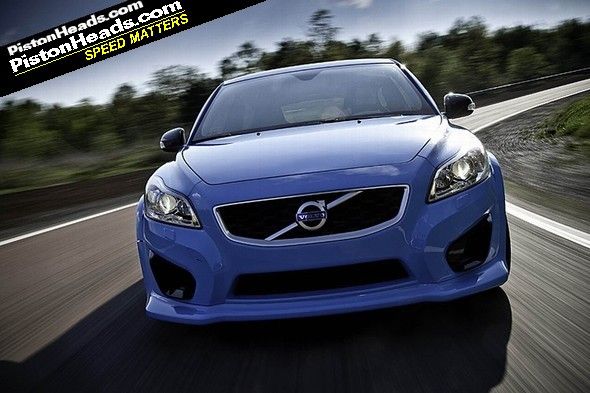 Polestar has form with fast Volvos - like this one-off concept from 2010
Volvo and its tuning partner, Polestar Performance, are looking into building the first genuinely performance-oriented Volvo for a good many years, at least according to reports coming out of Sweden.
Polestar, who were responsible for the fabulously lairy 400hp C30 concept from a couple of years ago and who also run Volvo's touring car projects, seem to have finally persuaded the Swedish firm that a pukka performance model is just what it needs.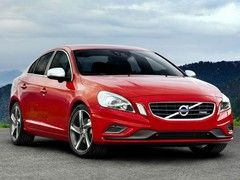 Could this take on the M3?
The new car, which will be based on the S60 saloon, will be a rival for the BMW M3 and Merc C63 AMG.
As for what engine will be found beneath the bonnet, the whisper is that it will be a 400hp V8, even though the test mule spotted by a reader of Swedish mag Teknikens Varld is a 304hp T6 AWD model. The reasoning behind this is that TV has heard reports that Volvo has bought the residual stock of V8 engines built by Yamaha originally for the XC90 and S80. And the question, naturally, is what Volvo plans to use them for... Let's hope there are some left for Noble too, which uses the engine as a basis for the M600.
TV reckons that the answer is a limited-edition super-fast S60 to be built by Polestar Performance and possibly appearing in some form next year. Concrete details are pretty much non-existent, but expect extensive use of carbon fibre and aluminium, four-wheel drive and possibly even a six-speed sequential gearbox (though a conventional manual seems more likely).
Sounds like a pretty mouthwatering combination to us. We hope the rumours prove true...