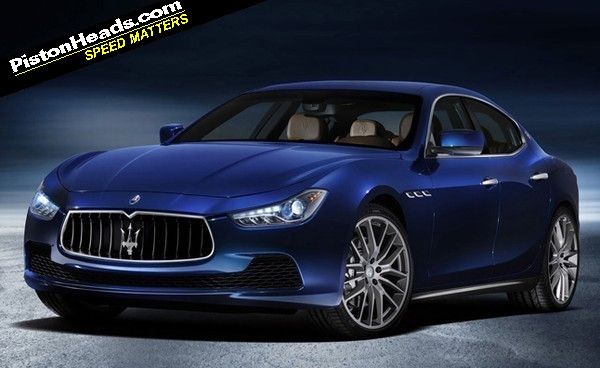 PistonHeads and Maserati have joined forces to offer a small selection of PistonHeads readers the opportunity to attend a private viewing of the brand new Ghibli, taking place on
Wednesday September 25
at our HQ in Teddington, Middlesex. On the night you will have the opportunity to peruse the car at your leisure and in addition you'll also get the chance to listen to talks from key members of the Maserati team as they detail how the car came to be. 
Numbers for the event are limited but the guest list is open to all. We will choose 40 guests from all who apply to join us so please get in touch if you would like to be considered. If you own any of the following vehicles we would be particularly keen to hear from you
Mercedes-Benz CLS
Audi A7
BMW 6 Series
Mercedes-Benz E-Class
BMW 5 Series
Audi A6
Jaguar XF
On the night we plan to allow you plenty of time to view the car in addition to being talked around it by key members of the Maserati UK team and we also want to hear (and film) your thoughts on the car for a future PistonHeads article. It's a landmark car for Maserati, a toe into the waters of new territories, and they believe the PH verdict is essential.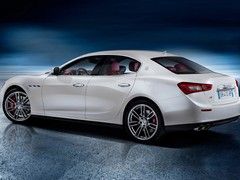 To express your interest in attending please complete the following form no later than
12.00 on Wednesday September 18.
The evening will be full of the glamour you would expect from Maserati and as such we request that guests follow a smart casual dress code and in return we will provide food, drink and a shiny new Maserati Ghibli to pore over.
We look forward to welcoming you on the night.
If you have trouble viewing the entry form click here.