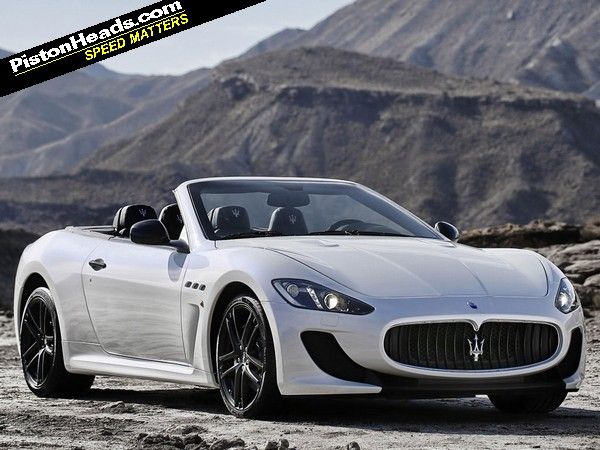 The Maserati GranTurismo MC Stradale, despite its harnesses and a lack of rear seats, was never quite the GT3 rival and hardcore flagship it appeared. It was 110kg lighter than the standard car, but it was still hauling 1770kg and remained a viable everyday proposition.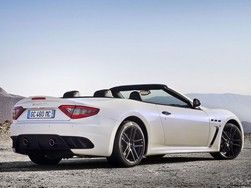 Changes are all below knee level
The fact Maserati is now launching a GranCabrio MC perhaps underlines its real intentions with the car. Put it this way: you can't imagine a 991 GT3 without a roof, can you?
Maserati says the car is 'inspired and encouraged by the success of the GranTurismo MC Stradale', implying it wasn't originally part of the product plan. To that end, the MC cabriolet appears to have been subjected to a less thorough overhaul than the hard-top car. Maserati outlines a "highly sporty and aggressive look" for the GranCabrio MC, without detailing any mechanical additions.
Generating the appropriate amount of aggression are a front bumper and grille aping the MC Stradale, along with a new rear spoiler and exhaust arrangement. The wheels also appear similar to the flow-formed alloys that saved 5kg on the GranTurismo MC Stradale.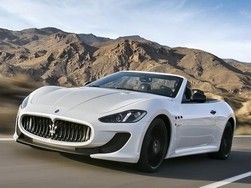 Get me to a boulevard, now
The MC is expected to be based on the GranCabrio Sport and so will feature that car's 450hp, 4.7-litre V8. With no apparent weight loss over that 1980kg car, expect the GranCabrio MC to match that car's 5.2 second 0-60mph time and 177mph top speed.