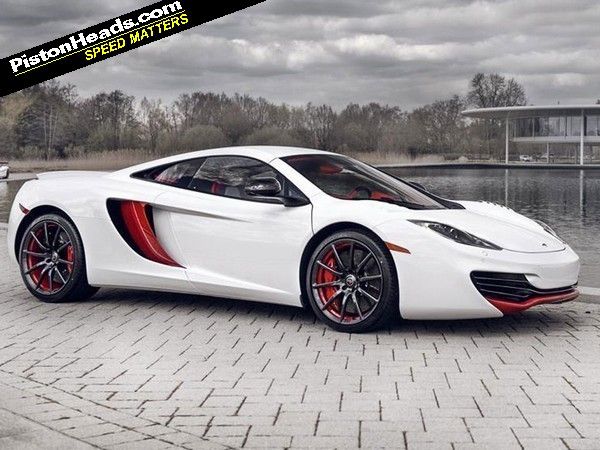 McLaren Special Operations (MSO) is certainly keeping itself busy. Fresh from unveiling the striking
X-1 at Pebble Beach
last month, the results of its latest project have now surfaced.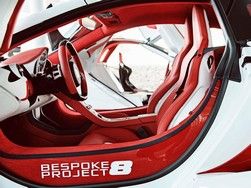 Is the owner a dentist or a Man U supporter?
Again by customer request, this one-off MP4-12C and F1 double-bill came together under the internal code of 'Bespoke Project 8'.
Over the standard MP4-12C the BP8 car gets the red carbon fibre treatment inside and out. Red accents also feature in the grille, wheels and air intakes.
The interior is trimmed in (guess) red and white leather, so the whole driving environment has a strawberries'n'cream feel about it. Very British.
We can't confirm if this was a 'his and hers' commission, but the BP8 F1 is about as close to a sister car as you can imagine. It too receives the red body accents and the interior revamp. Both cars are believed to be mechanically standard.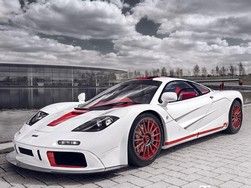 Here's one they made earlier
Projects like the X-1 and the Bespoke 8 might not appeal to everyone, but you could say that's the point of them. Embracing individual customer requests can only help to revise the perception of McLaren as a 'supercar-by-the-rules' manufacturer. Mine's an F1 and MP4-12C in black with orange please Ron.