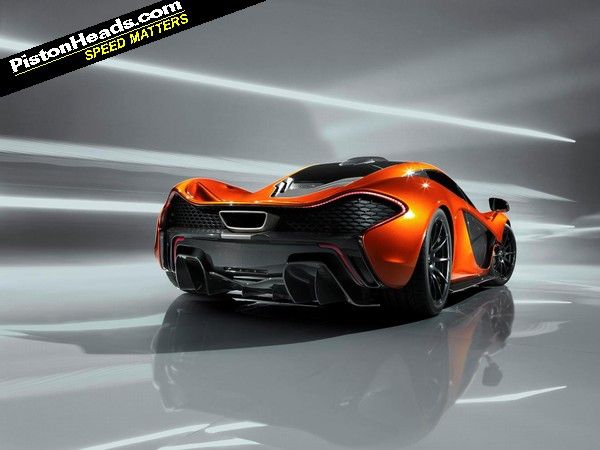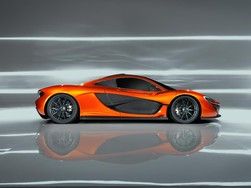 Going for the ultimate: world's best
Here it is then: the first official look at the McLaren P1 - and it's epic.
The P1 sets out its stall quite simply: to be the best driver's car in the world. Not just on the road either, but on the track too.
"Twenty years ago, we raised the supercar performance bar with the F1," says Exec Chairman Ron Dennis. "Our goal with the McLaren P1 is to redefine it once again."
"Our aim is not necessarily to be the fastest in absolute top speed but to be the quickest and most rewarding series production car on a circuit," says MD Antony Sheriff.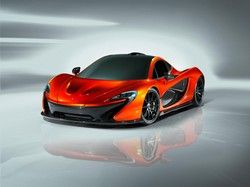 Distinctly McLaren, with a twist
The P1 will be revealed as a design study to a no doubt salivating press corps at the Paris Motor Show, with more information to come at a press conference on 27 September. Production cars are expected to go on sale within the next 12 months. No price details as yet.