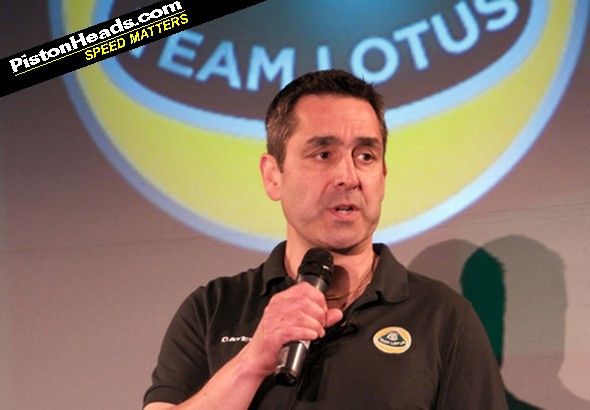 Ansar Ali has left his role as CEO of Caterham Cars, to be replaced by Graham Macdonald, the company's former CFO.
Ali, a former Lotus man, has been at the head of the British sports car manufacturer since forming part of a management buy-in to take over the company from the founding Nearn family in 2005.
Now, a year or so on from the company's takeover by Malaysian businessman Tony Fernandes, Ali is moving on by 'mutual consent'.
Tony Fernandes, Caterham Group Chairman, said: "I want to take this chance to thank Ansar for everything he has done for the Caterham brand over many years. Without his leadership Caterham Cars would not be the world renowned, profitable business it is today and we would almost certainly not be working under the Caterham name if he had not initiated the discussions with us that led to the enviable position Caterham finds itself in today."
And it is quite a different position. Ali leaves Caterham a more engineering-focused car maker, with new metal in the form of the SP300 R track car, an all-new road car on the way in a year or two and even plans to make a foray into the world of karting.
And there's also the not-insignificant matter of the company now being part of the wider Caterham group, a conglomerate that includes the Caterham F1 Team, Caterham Composites and CTI (Caterham Technology & Innovation).