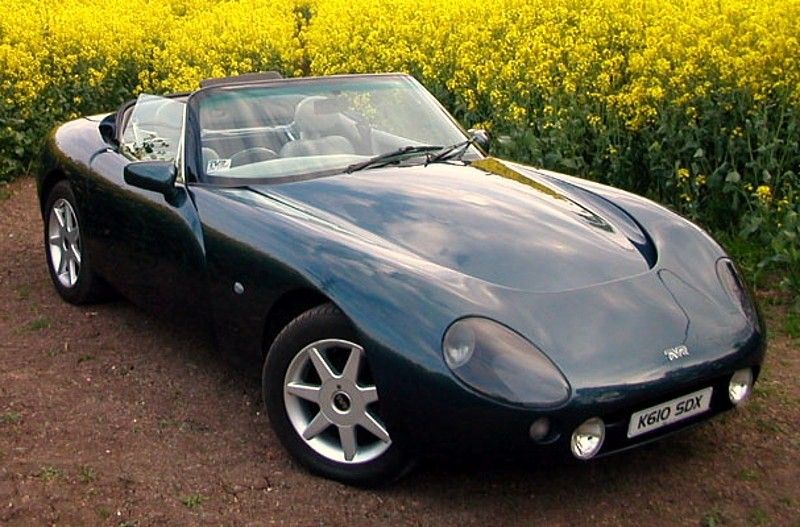 A former editor of the TVR Car Club magazine has released a free downloadable resource for TVR Griffiths and Chimaeras.
Owners of Griffs and Chims looking for an easy-to-use guide to maintaining and improving their beloved motors need now look no further than the snappily titled 'Griffith and Chimaera Resource'.
Derek Smith, the former editor of Sprint, the TVR Car Club magazine, has created the Resource as a picture-heavy, word-light servicing guide rather than a complex and exhaustive workshop manual.
"It has started as a servicing guide" says Derek, "and hopefully will build into a resource for owning, improving, refurbishing and 'blinging' the cars. I don't intend it to be a workshop manual, more a regular feature-laden read and project follower."
To get hold of the Griffith and Chimaera Resource (it's only 5.5mb as a zip file), drop an email to Harvey@rv8r.co.uk with the subject line 'Resource'.
Whenever the resource is updated, users will get sent an email to let them know that there's something new, and updates - like the resource itself - are free of charge.