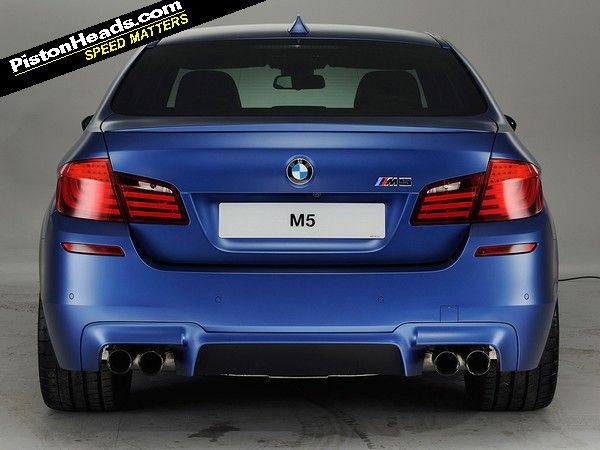 UPDATE: Since publishing our story on BMW North America advising F10 M5 and F12/F13 M6 owners not to drive their cars, following the discovery of a fault with the oil pump that could lead to 'severe engine damage', we have heard that as a result of further internal investigations, BMW has now discovered that 19 British cars have the same potentially defective oil pump. BMW UK had initially said the problem did not affect UK cars.
On Friday (21 September) BMW US dealers were sent a technical bulletin saying that owners of 2013 model year F10 M5 and F12/F13 M6 cars built between July and September 2012 were being contacted as part of a recall, and warned not to drive their cars until the problem is fixed.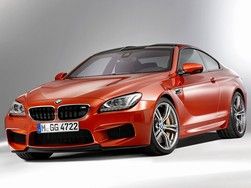 BMW initially thought UK cars weren't affected
The fault stopped deliveries of S63TU V8 turbo BMW M5 and M6 in the US until the repair has been completed. The issue was characterised as serious enough to potentially cause the engine to suddenly lose oil pressure.
The fault in the oil pump was picked up by BMW's routine quality checks. Repair is simple: swap the faulty oil pump for a correctly manufactured one. There have been no reported cases of engine failure as a result of the fault.
'We are about to start the process of contacting owners,' said a BMW UK spokesman. The work will be carried out under warranty as part of BMW's usual car recall procedures.