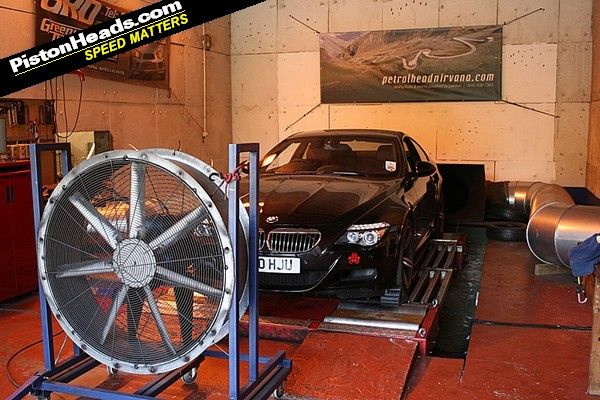 Christmas is coming, but soon enough you'll be wanting a return to normality as you eat yet more food and long for relatives to leave you alone. To assist you in escaping the madness PistonHeads and Surrey Rolling Road present our Christmas Rolling Road extravaganza, offering a chance to meet like-minded PHers and see how much power your car really has.
Taking place on Friday December 28 we have 25 spaces up for grabs at £35 per car and as an extra incentive there'll be free tea and coffee on tap, and hot dogs and other snacks available for a small charge...
To book just send Charlie at SRR an email
To learn more about Surrey Rolling Road click here.