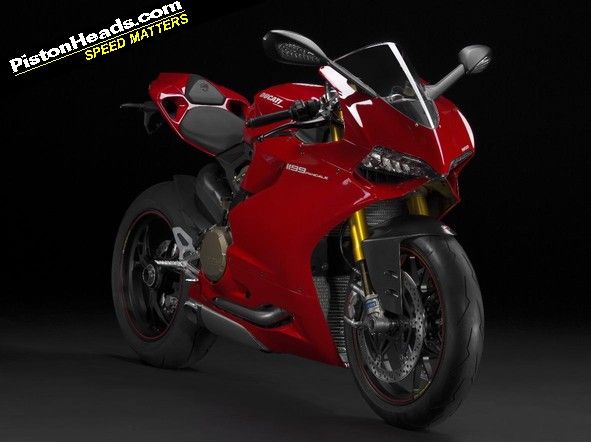 As starts to new relationships go, Audi (
Ducati's new owners
) must be more than happy with the bike firm's latest sales figures, with May proving a record-breaking month for Ducati.
Unveiled by the company's president Gabriele Del Torchio at the weekend, the numbers mean Ducati has shown significant growth in both sales and revenues this year - something that has certainly been helped by the launch of the 1199 Panigale.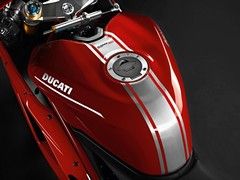 "Despite the shrinking international market (sales of bikes over 500cc are down by 4 per cent YTD) and after 2011 proved to be the best in Ducati's history, we understandably felt optimistic going into 2012, which promises equally significant levels of satisfaction and achievement," says Del Torchio.
"In fact, during May 2012 we achieved an absolute record with motorcycle sales of over 6,500, a 12 per cent growth compared with May 2011. In the US market, sales increased 48 per cent and on Asian markets a staggering 238 per cent.
"Positive signs have also been seen in Europe, where in France, for example, sales increased by 13 per cent."
And the success doesn't stop there; the company has shown significant increases in incoming cash despite the tough economic climate. Revenues are up by 20 per cent so far this year, continuing a trend for Ducati, which has seen revenues grow from 305 million euros in 2006 to 480 million euros in 2011.
The number of employees has also grown from 1,043 in 2006 to 1,193.