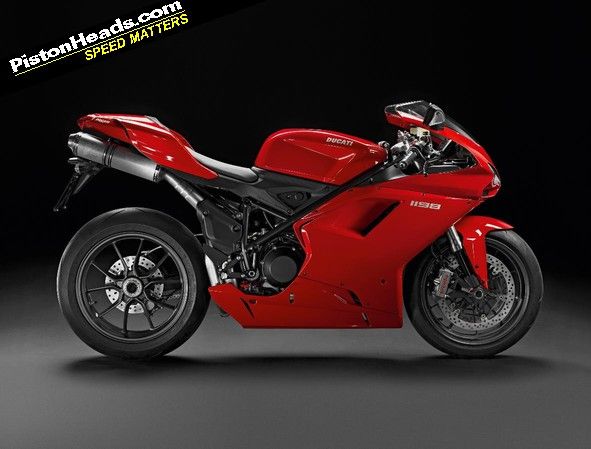 Italian superbike manufacturer Ducati could be up for sale this summer - either that or the firm's private equity owners could float the company.
Bloomberg news service reports that Ducati Motor Holding's owners are looking for an 'industrial partner' to sell the company to - and raise 1bn euros (£837m) in the process.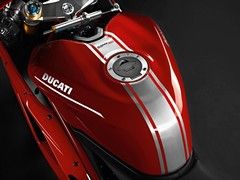 Ducati boss Andrea Bonomi also told the Financial Times on Sunday that several companies in the US and Europe are looking at buying the famous Italian marque. Among the companies in the frame include Volkswagen and possibly even BMW, though VW declined to comment on the matter and BMW is said to be not 'currently' interested in acquiring Ducati.
Harley-Davidson is also on the shortlist of suitors, but given that Harley has recently rid itself of the Buell and MV Agusta brands, it seems unlikely that it would be keen to add a new marquee to its portfolio right now.
Even if Ducati can't find an outright buyer, however, those plans to sell shares in the company to the general public mean that Ducati could soon find itself in new ownership one way or another.