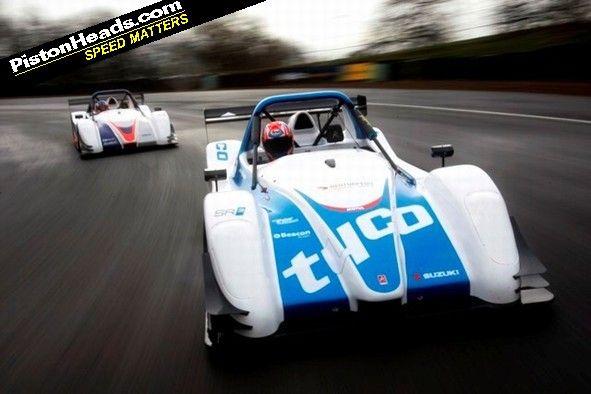 Yes, you read that headline right, triple British Superbike champion John Reynolds is back racing, this time on four wheels in a Radical SR3 RS.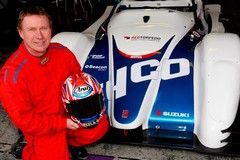 Reynolds, who won the 1992, 2001 and 2004 British Superbike Championships and has raced in the World Superbike championship, will return to racing for the first time in six years at the Snetterton round of the Radical UK Cup a week on Sunday (March 10).
Reynolds is set to partner Phil Abbott, Radical co-founder in the two-driver endurance race, and will use the same Tyco-liveried SR3 RS to provide guest passenger rides at some British Superbike rounds this year. Given that the 1,500cc 260hp SR3 is capable of 0-60mph in 3.1 seconds, the passenger rides should be more than a little amusing.
"I'm really excited about racing at Snetterton; the SR3 RS handles beautifully and my lap times are improving all the time," says Reynolds. "I've still got a mountain to climb and I don't want to let the great team at Radical down, but it's definitely the best car I've ever driven, a proper racing machine."
Thanks to PHer splitpin for the tip