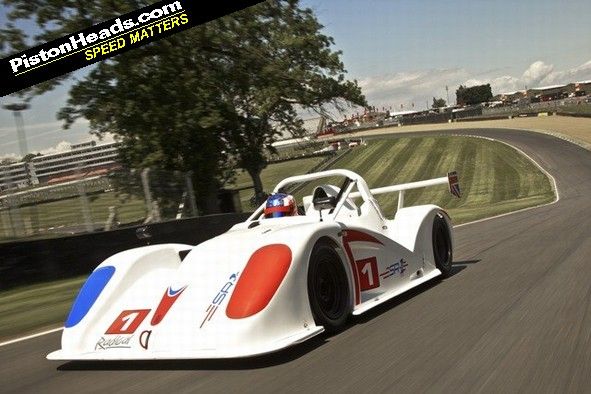 This is the new Radical SR1, the latest offering from the Peterborough-based maker of (for want of a better word) radical sports cars.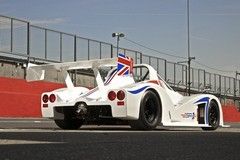 Presumably in a move designed to provide some sort of balance to the company's recent tentative foray into more road-biased machinery (in the shape of
the Radical SR3 SL
), the SR1 is a determinedly track-only affair. Radical says its £29,850 (+VAT) offering is aimed at the trackday driver and club racer, and creates a new entry-level rung on the sports-prototype racing ladder (kind of like
a Caterham SP300 R
, only less powerful and a lot cheaper).
Designed to deliberately ape LMP-style spots prototypes (and indeed created by the same team behind the SR9 LMP2 racer), the SR1 gets the Radical Performance Engine-developed 1,340cc Suzuki four-cylinder engine, which develops 210hp.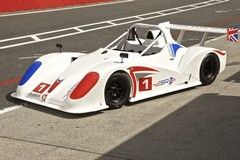 Chunky 240mm ventilated brake discs and four-pot calipers help bring the SR1 to a stop, while a six-speed sequential gearbox and Quaife ATB differential transmit the power to the rear wheels via Dunlop slicks, wets or road tyres.
Meanwhile occupants are protected by a comprehensive safety cell and deformable crash structure tested to FIA standards, racing-spec harnesses and an integral fire extinguisher system.
"Over the last decade, the SR range has introduced and inspired a new generation of racing and track driving enthusiasts, and the SR1 extends that engineering development out to a wider audience," says Radical co-founder Phil Abbott. Sounds good to us, Phil...