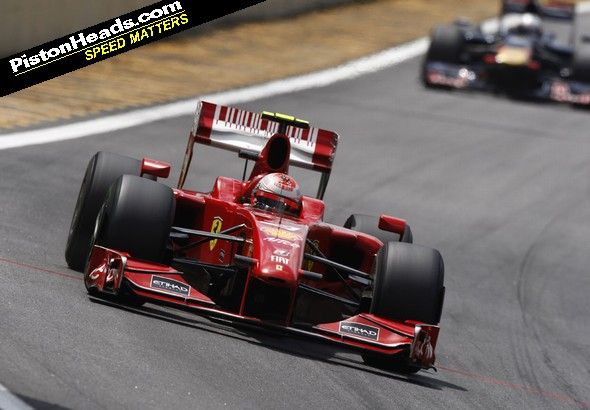 Kimi Raikkonen is coming back to F1 for the 2012 season - this time with Lotus GP (those are the black and gold cars that are currently called Renaults, if you were wondering).
The 2007 F1 Champion left the sport at the end of 2009 to chase after success in rallying. Now he's back in F1, despite a dabble earlier in the year at Nascar.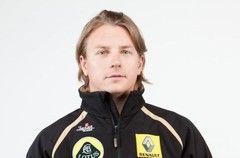 "I'm delighted to be coming back to Formula 1 after a two-year break, and I'm grateful to Lotus Renault GP for offering me this opportunity," says Kimi. "My time in the World Rally Championship has been a useful stage in my career as a driver, but I can't deny the fact that my hunger for F1 has recently become overwhelming." (
Nothing to do with not actually doing all that well at rallying then? Ed
.)
Kimi's appointment to Lotus is perhaps a touch surprising given that, of all the teams on the grid, Lotus/Renault have probably the greatest number of drivers clamouring for a seat, with Vitaly Petrov, Bruno Senna and Romain Grosjean all after a race seat, not to mention the injured Robert Kubica.
Still, Raikkonen's 18 victories and 62 podiums will presumably have been quite a spur.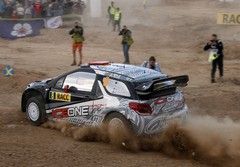 "Kimi's decision to come back to Formula 1 with us is the first step of several announcements which should turn us into an even more serious contender in the future," said Gerard Lopez, Chairman of Genii Capital - the private equity firm which owns a majority stake in the F1 team.
Curiously, Lopez also felt the need to say that he would "like to welcome Kimi to Enstone, a setting that has always been known for its human approach to Formula One". A veiled dig at McLaren, perhaps?
PHers are already talking about the Raikonen F1 news in this thread. Please do join them...