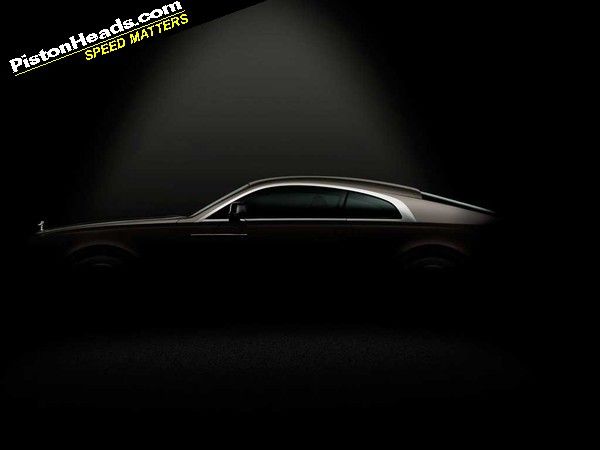 UPDATED - Since we first published this story Rolls-Royce has released an official teaser image. Original story as below
---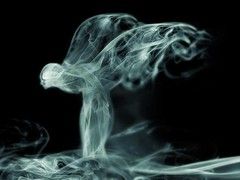 Ghostly theme worked to the max
Inspired by a forum post by J4CKO Alex brought the debate about the PH-worthiness or otherwise of Rollers to the homepage off the back of news of
Freddie Mercury's Shadow
going up for auction. While there seemed to be a bit more of a gravitational pull towards Bentley news of an all-new Rolls-Royce coming to the Geneva show is something worth taking note of, not least because the press release describes it as "the most dynamic and powerful Rolls-Royce in history."
Having had a sneak preview that we can't actually talk about yet we'll tease and say that it is a car that should be on your radar, if excesses of luxury and opulence are your thing.
The name - Wraith - has appeared on a Rolls-Royce before, as long ago as 1938. Its return and the details of the car it will be applied to are still under wraps but that hasn't stopped the firm putting out two - count 'em! - press releases full of mysterious and slightly sinister hints as to the car's ... er ... spirit.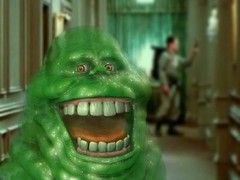 Rolls-Royce 'Slimer' not yet confirmed
So what have we got? We have, in no particular order, "more than a hint of the noire", "a name that alludes to something more menacing; a nimbler, caliginous foil to Ghost and Phantom's stately presence" and the promise that "Wraith alludes to an almost imperceptible but powerful force, something rare, agile and potent, a spirit that will not be tethered to the earth."
So, what, it can fly? Probably not. And some of the width restrictors and tighter multi-storey car parks in central London may beg to differ with the promise that "it defies attempts to contain it."
We'll know more as Geneva draws nearer, with deliveries from the end of the year.