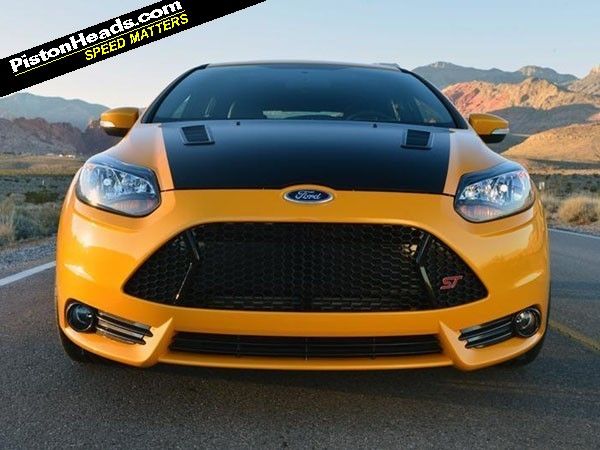 It's a name that might more usually be tagged onto a
million-horse Mustang
, but Shelby has its sights set on a new market: that of the hot hatch buyer with the release of a breathed-on Focus ST.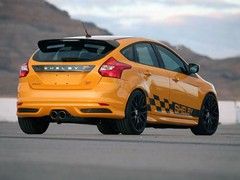 No extra power yet for the Shelby ST
The arrival of the ST in the US last year has caused all sorts of big US Ford tuners such as Steeda and Roush to add the string of hot hatch tuning to their bows. Shelby is the latest, and like the others, its first package will be a mild selection of cosmetic and handling-based upgrades
There's a new exhaust system , developed in conjunction with Borla, which will undoubtedly add a touch of extra power, but aside from that the Shelby additions run to a set of Ford Racing suspension, new drilled brake discs, new wheels and tyres, and a series of cosmetic tweaks both outside and in.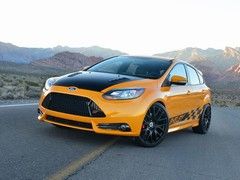 Cosmetics & handling first to be addressed
Having said that, Shelby does add that an optional 'performance tune' is in the offing, and they claim that it should 'significantly increase horsepower'. So expect to see somewhere between 280 and 300hp, as per
Mountune's planned offering
 – but don't expect much beyond that for now, as we're led to believe that'll be the point at which the standard turbo runs out of puff. Tuning for this model of ST is in its infancy, though, so if even more power is a must, don't be disheartened - bigger packages which include upgraded turbos are probably just around the corner.