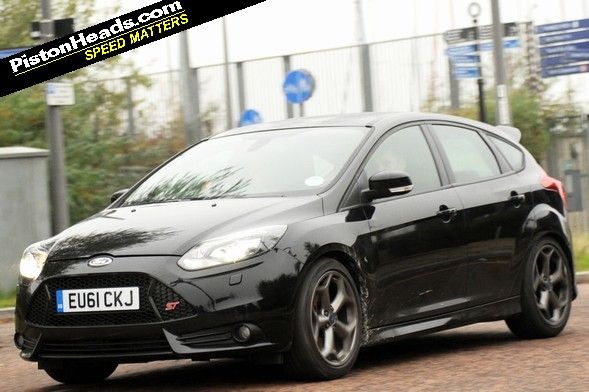 So. An all-new film version of The Sweeney is set to star the new Ford Focus ST when it hits screens next year.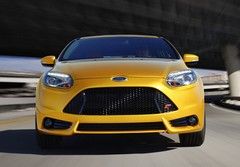 Flying Squad detectives Jack Regan (Ray Winstone) and George Carter (Ben Drew, aka Plan B) will squeal their way around London in a black Focus ST chasing baddies.
According to Ford's press bumf, the 250hp hot hatch is "a hugely exciting car for Ford with terrific dynamic credibility. It will be a car for real driving enthusiasts, so Regan and Carter won't be disappointed."
"It was important for me to collaborate with Ford on The Sweeney as their legacy with the original TV show is so strong - they're the perfect partner. I like the Ford Focus ST so much, I want one!" says the film's director, Nick Love.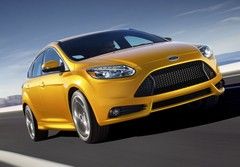 Here at PH Towers, we're not so sure. Is a hot hatch really suitable wheels for the likes of Regan and Carter, who originally screeched about in velour-tastic Granadas, Consuls and Capris. Maybe if they re-made The Professionals the ST would find a more apt home.
Having said that, we're not sure exactly what cars would be the spiritual successors to the 70s originals, and as long as Winstone can pull off 'get your trousers on; you're nicked!' with sufficient aplomb, we'll be happy enough...