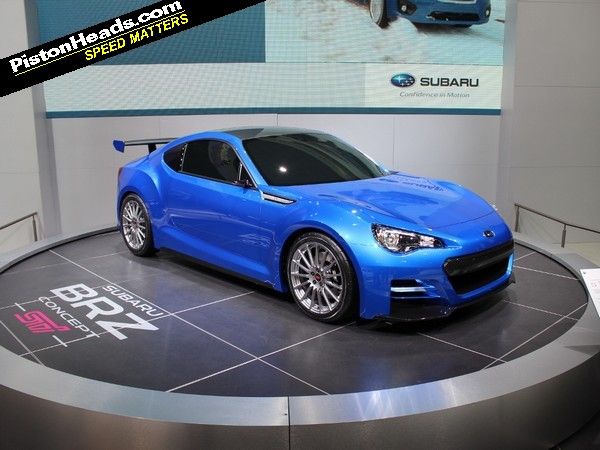 Reports on the wires this morning suggest Subaru is working on a turbocharged BRZ with as much as 280hp going through its (hopefully gold) wheels.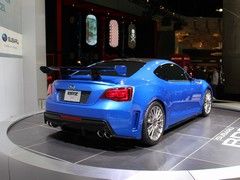 Purity and balance? Pah, give us a turbo!
Having originally shown the BRZ in
STI concept
form and built a turbocharged
Super GT
race car that would tally with logical future developments for the co-developed coupe. But what's Toyota going to make of that? At the moment the
BRZ and GT86
are pretty much identical in
all but badge
. But we know Toyota has plans for the GT86. And a hot Subaru variant would make a lot of sense, if Toyota would allow it. Meaning, at last, a real choice as the two brands diverge from their current parallel path.
Subaru has the heritage and expertise to turbocharge the flat-four engine it supplied to the project of course. And the idea of a chunk more power going through that rear-driven chassis is the kind of thing we could definitely get behind and give the aftermarket tuners – already offering a third way – something really interesting to work with.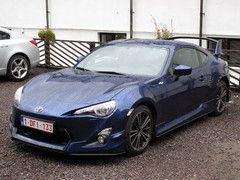 Toyota working on official upgrades too
PistonHeads has recently driven the JRM Racing/Sumo Power GT86 and chatted with 'Mr GT86' Tetsuya Tada – full stories on both very soon – and upgrades, official and third party, are being offered by some dealers. Most currently focus on handling, styling, weight saving and minor tuning via exhausts and air filters though. Given that the base package already comes with a limited-slip diff and great inherent handling balance there's obviously plenty of scope for more though and an official STI-branded version would be an obvious win for Subaru.
Is more power what we really want out of the package though? Or would it be messing with the purist, back to basics ethos that's made the GT86 and BRZ such a breath of fresh air to those able to look beyond grip, horsepower, mph and 0-60?
Over to you…

---
Sources: Automotive news, via Autoblog