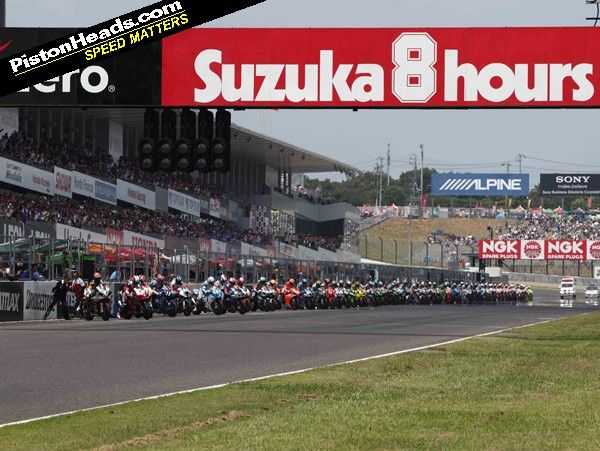 Leon Haslam has become the second Brit in as many years to win the prestigious Suzuka 8-Hour race in Japan.
This event is technically part of the Endurance World Championship, but like Le Mans it has far surpassed its race series in terms of fame and regularly attracts motorbike superstars from across all series.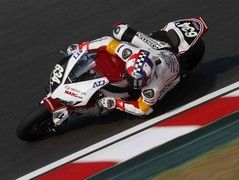 Winning Honda completed 214 laps
It's usually dominated by Japanese riders, so a victory for Haslam sharing his World Superbike CBR1000RR Fireblade with team mates Michael van der Mark and local ace Takumi Takahashi was an stupendous result.
He inherited the lead mid-race after last year's winners, FCC TSR Honda, crashed out. Ironically it was Haslam's WSB team mate and last year's 8-Hour winner, fellow Brit Jonathan Rea, who surrendered the lead when BSB rider Ryuichi Kiyonari hit the ground.
Haslam's win means he has gone one step higher on the 8-Hour podium than his dad, Rocket Ron, who finished second place in the 1979 race. Although that could change if the results of one team are anything to go by...
Amazingly, the Suzuki 'legends' team of Kevin Schwantz, Yukio Kagayama and Noriyuki Haga finished third. With an average age of 42 and more injuries than an A&E ward, to finish that high in such a gruelling race was a staggering accomplishment.