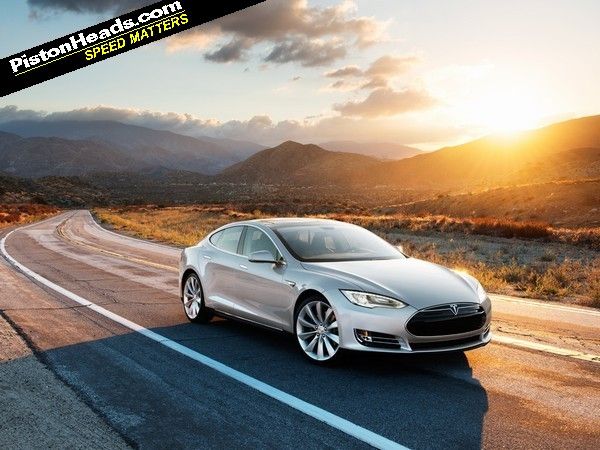 Tesla Motors announced this weekend that it's set to announce a quarterly profit for the first time in its 10-year history.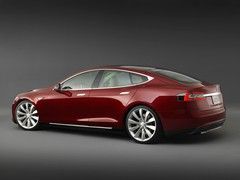 Model S has sold better than expected
The California-based electric car manufacturer has revealed that sales of its new Model S saloon topped predictions, with final registration figures totalling 4,750 – 250 above Tesla's target. It's a milestone moment in the company's history, and will undoubtedly be a relief for Tesla's outspoken founder Elon Musk, who's had to contend with a run of negative PR in past months. "There have been many car start-ups over the past several decades, but profitability is what makes a company real," he said. "Tesla is here to stay and keep fighting for the electric car revolution." The news contrasts the problems faced by embattled eco car maker Fisker, currently struggling with battery supply issues and feeling the heat after the
resignation of its founder
.
As part of the announcement, Tesla also confirmed that it will drop the slow-selling 40kWh version of the Model S, focussing instead on the faster and longer-range 60kWh and 85kWh versions.
Tesla's announcement caused the company's share price to jump by more than a fifth, with the result that the company is now valued at around £3.3 billion. It's also promising news for recent start-up Detroit Electric, which hopes to follow the path Tesla's trodden by commencing production of an electric Lotus-based roadster, before expanding into the manufacture of further models.