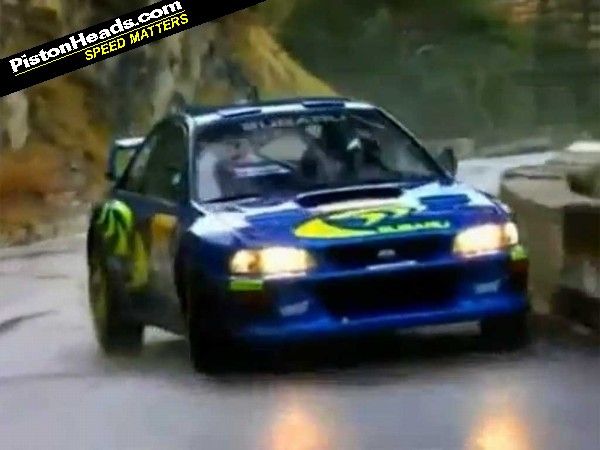 I'll hold my hands up; rally Imprezas are my Monte Mini, my Mk2 Escort, my Group B car. Anyone who's watched rallying will have an era and car that defines the sport for them and for me it's blue Subarus on gold wheels, the poignancy of association with two dearly departed heroes of the sport just adding to it further.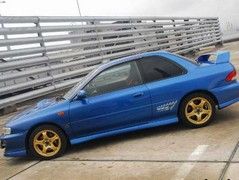 Imported two-door Impreza tempts...
Much as I love circuit racing too there's something about watching rally cars that has me absolutely transfixed. I could watch hours of it but for this
Scooby-based indulgence
we're asking just five minutes of your time. The perfect accompaniment to your afternoon brew and biscuit. Suffice to say, there's plenty more out there if you want it!
Watching - and hearing - this vid also gets me a bit misty-eyed for my old Scooby wagon, a 1995 WRX with compulsory noisy exhaust (natch). As noted in our PH Heroes piece on the P1, there's no doubting the golden age of the fast Impreza has probably passed us by but there are still a few keeping it real and still a few tempting propositions in the PH classifieds. I couldn't find a 22B, but I did find this.
Saying that, I wonder whatever became of my old wagon...