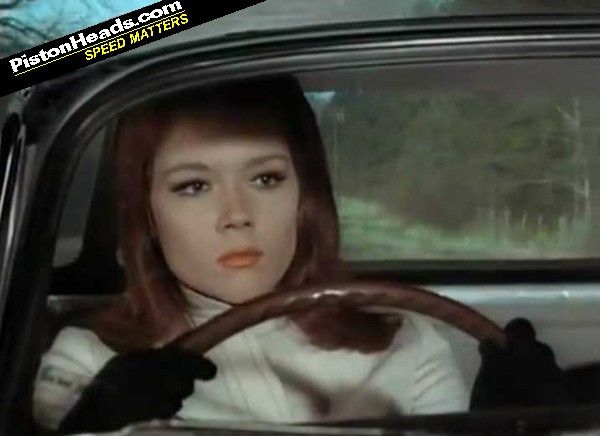 So, it's (almost) exactly half a century since the Lotus Elan first debuted at the 1962 Earl's Court motor show. The exact date seems to be a matter of conjecture, some saying October 10, others October 12 and others still October 16. Lotus's PR man Alastair Florance mentioned it to us earlier in the week off the back of our Evora 414E drive story and reckoned it was today but let's not get too hung up on it - suffice to say we're to within a week or so. And after 50 years that's close enough.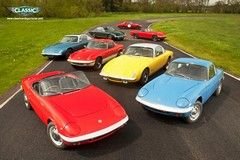 Check out the C&SC vid of this shoot
Inspiration enough to find an Elan related video for a Friday Time For Tea? in our book. Now, our colleagues at
Classic & Sports Car
put up a little teaser for their definitive Elan 50th celebration back in July. See their vid
here
.
Nice bunch of chaps that they are they're nothing like as photogenic as Diana Rigg in her prime ragging about in an Elan in The Avengers. So that's our main feature and a more evocative celebration of the best of 60s Britain we can't imagine. Break out the choccy digestives and enjoy!