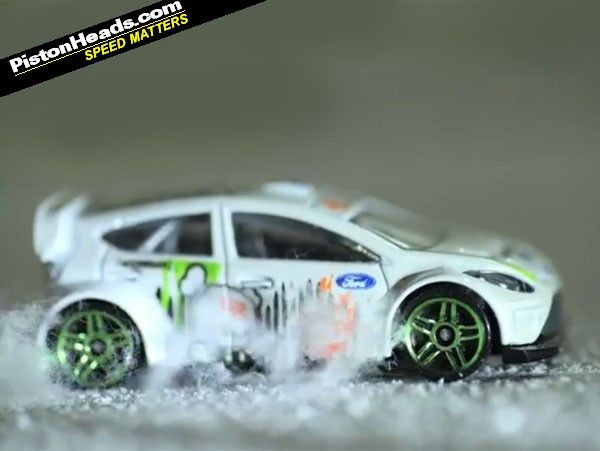 Earlier in the year we debated whether or not
Ken Block's Gymkhana series
had finally jumped the shark, the fifth instalment in the series prompting
a blog
and
counter-blog
debating whether or not it had descended into self parody.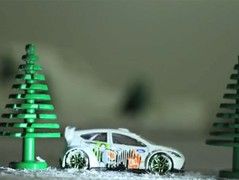 Drifting round stuff, in miniature
Just possibly, as Block's latest Christmas-themed video demonstrates. 'Mental' Block that is. At 24 frames per second. You'll get the picture soon enough but it's a bit of a giggle with some very knowing references to the main man contained within. And some Star Wars for good measure.
(Santa) hats off to Ford, you've brought some early Christmas cheer to the PH office!