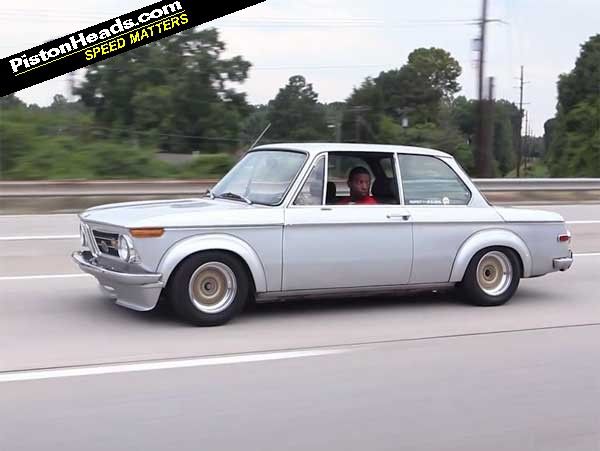 Much as the arrival of digital SLRs democratised stills photography the latest crop of video equipped cameras and laptops powerful enough to edit with is doing the same for filming. All the gear in the world isn't going to help if you haven't got a creative bone in your body but thankfully a new breed of talented and passionate petrolheads is off exploiting this technology to share online some beautifully filmed ditties celebrating love for all things automotive.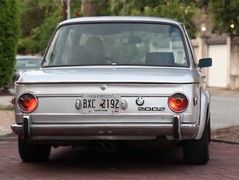 Just a cool, cool car. That is all!
Josh Clason of
Depth Of Speed
and
Petrolicious
has been churning out videos like this for a while now and we've featured
a couple of his
already. The
Porsche 962 in Japan
vid we Time For Tea?'d the other week followed a similar form. And now we have another, this one from Frazer Spowart at
Cars I See
and featuring a BMW-mad father and son from Georgia and their deeply gorgeous 2002. It's no concours queen, nor are they hung up on some purist approach to inch-perfect originality. It's just a car they love, driven and doted upon with the kind of enthusiasm we can all relate to.
Enjoy!

Cars I See - 1972 BMW 2002 from Frazer Spowart on Vimeo.