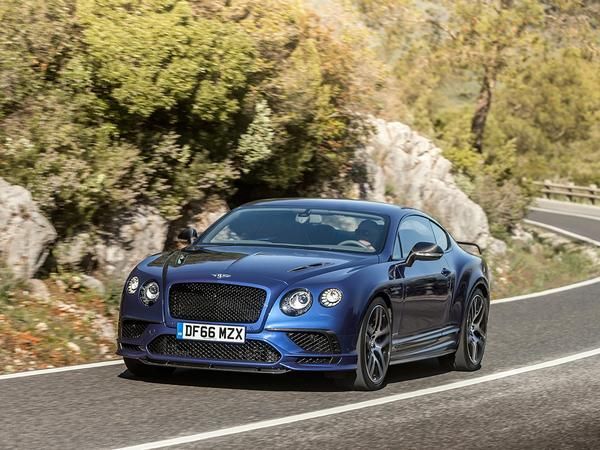 Production cars that could hit 200mph in the 90s and 2000s were all-out supercars or uber-executive sports saloons like the Bentley Continental Flying Spur. One PHer intrigued by the pocket exotics thread was wondering how cheaply people can hit 200mph. No modifications allowed, bar top speed limiter removal to admit German-built models saddled with the 155mph limiter. Finding a true 200mph car is quite tiresome, with many known brands falling short by a few mph.
A BMW E60 M5 is said to do over 200mph with the limiter removed. Could a British equivalent work it? Bentley claims the Continental GT Speed will hit its limit at 206mph, Ford claims a Shelby GT500 can hit 200, as can a Corvette ZR1 and the Dodge Charger Hellcat.
Can you think of a cheaper car that can hit 200mph with no modification bar a top speed limit removal?
Let us know here!