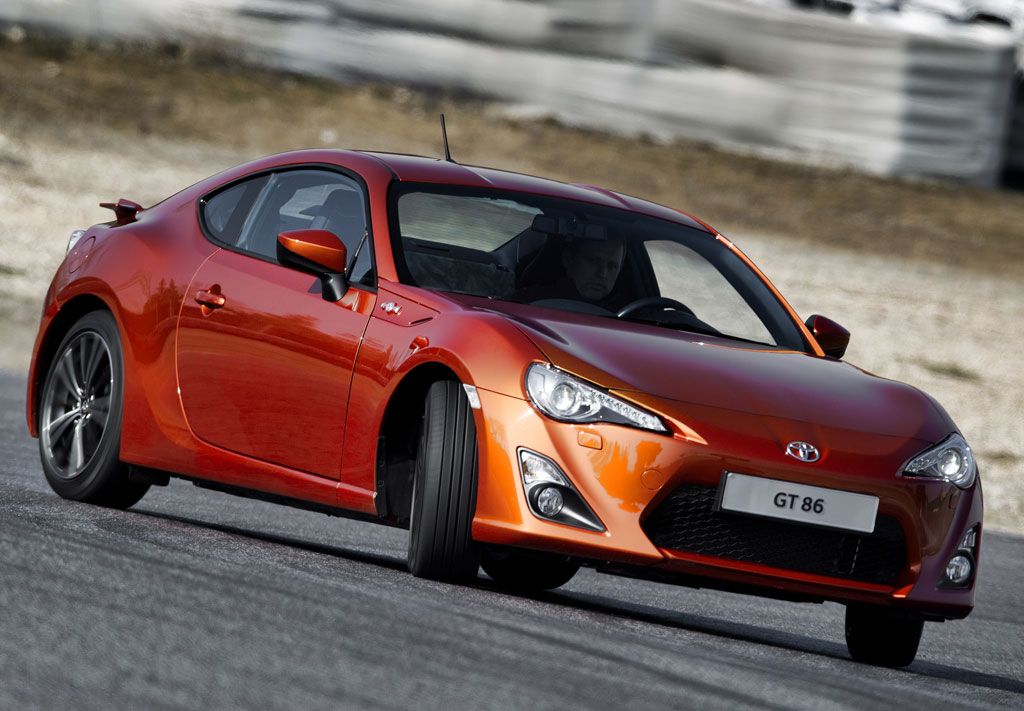 As you'll have gathered from
Harris's first drive earlier in the week
the excitement about the Toyota GT86 - and its
Subaru BRZ twin
- appears to be well deserved. One number that hadn't been confirmed up til now was the price, but Toyota has confirmed what we thought and announced a basic price of £24,995 for when sales start in June.
No word yet on what you'll get in that price, but the bits we're interested in - the rear-driven, limited-slip diff chassis, 200hp Subaru-donated boxer four, compact size and lively handling - are all standard.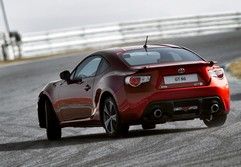 How much for this much fun? £25K it seems
Pricing is always a lively topic of conversation on PH, so we'll leave you to the number crunching but, to give you some inspiration, we've dug out some pricing on likely rivals.
A VW Scirocco in comparable 210hp 2.0-litre form starts at £24,960 though you can get cheaper 1.4 variants too. The GT86 does undercut the equivalent 211hp Audi TT 2.0 TFSI (£27, 140) by a useful margin while its nearest rear-driven equivalent would be the BMW 1 Series Coupe, which costs £27,115 in 218hp 125i M Sport guise. You can get a 170hp 120i too - £22,650 in Sport or £25,560 in M Sport.
Other alternatives? A 184hp Mini Cooper S Coupe starts at a more reasonable £19,775 or £23,795 in 211hp JCW form. Or you could have a Peugeot RCZ - £23,595 for the 200hp petrol turbo.
All very interesting, but the one price we're really waiting for is Subaru's...