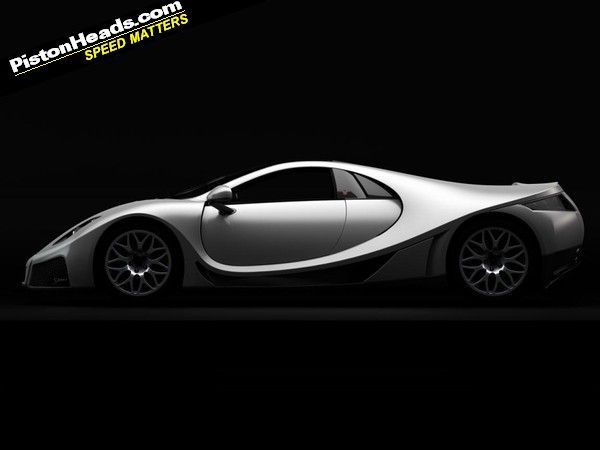 Spanish boutique supercar maker Spania GTA has revealed a second picture of its updated GTA Spano, prompting us to construct the sentence with the most-ever instances of words beginning with 'Span' in the history of PistonHeads. Maybe.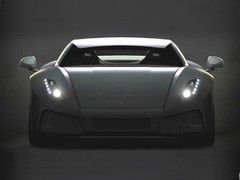 New GTA Spano will hit 900hp. Crikey.
The new car will be a revised version of the
original GTA Spano
, which has been around since 2010. As per the original, it uses an Atlantic-spanning (sorry) drivetrain, consisting of the
Dodge/SRT Viper
's
8.4-litre V10 – although where the first GTA Spano kicked out 'just' 820hp, the new version will up that to 900hp. You'd be right to think it's a bit tasty, then – 62mph will come up in 2.9 seconds, while top speed will be in excess of 217mph. Torque, meanwhile, will be limited electronically to 737lb ft.
2012's GTA Spano was constructed from a plethora of spangly (OK, we'll stop, we promise) high-tech materials, including Kevlar, titanium and carbon fibre. The result was that the whole car was remarkably light, weighing just 1,350kg. And while there's no word of the 2013 car's construction, it's reasonable to expect more of the same. Don't count on it being an easy thing to come by, though - just 99 examples of the GTA Spano will be produced for the whole world, making it one of the most exclusive supercars out there.  And of course, while pricing hasn't yet been announced, you can count on it being wallet-spankingly (ahem) expensive.