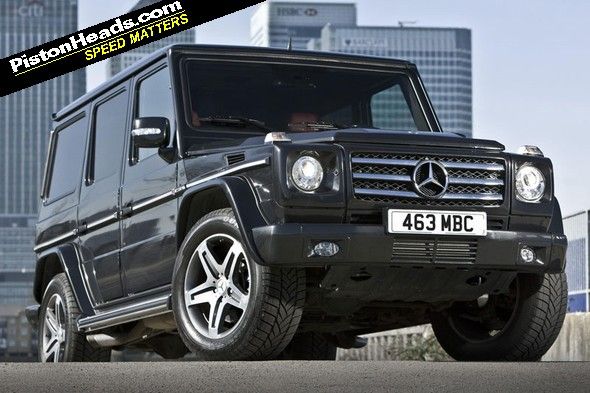 Last year we heard that
Mercedes and AMG was to celebrate/mark the demise of the 33-year-old G-wagen with a V12 twin-turbo G65 AMG
.
Now that rumour's back, and French car site caradisiac reckons we'll see the V12 G-class/G-wagon/G-wagen around April time (sounds like it could be a New York show debut, then) before the car goes on sale in limited numbers in June.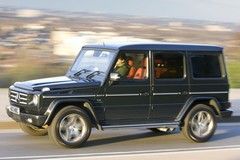 The 6.0-litre twin-turbo V12 is expected to offer 612hp - a solid 105hp more than the G55 manages - while torque is rumoured to be between 664lb ft and 738lb ft, channelled via Merc's Speedshift Plus 7G-tronic transmission.
Should it happen, the price is still expected to be around 220,000 euros, which translates at current exchange rates to £183,000.
The G65 wouldn't be the first Gelandewagen to get 12-cylinder power, though - Brabus does a V12 G-class and several bespoke AMG versions are reputed to have been built for wealthy customers. Should still be a fitting swansong for the boxy Merc off-roader, though...