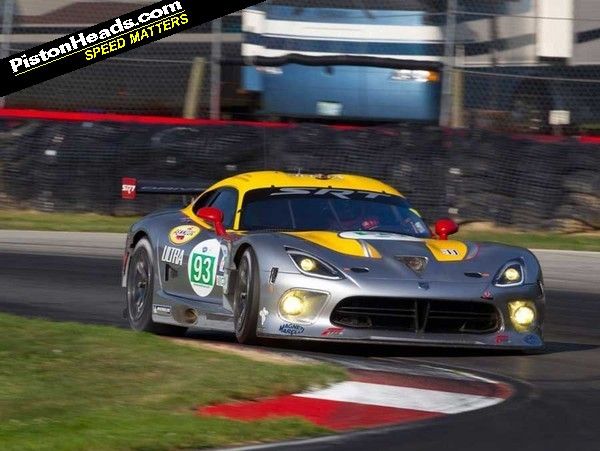 The entry list for Le Mans 2013 has got us all whipped up with excitement for this year's race, not least because of the exciting battle promised in the LM GTE field. The head-to-head at the front of LMP1 with Audi's diesels doing battle with Toyota's hybrids will be fascinating of course.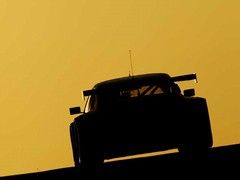 Return of the RSR first step to new Porsche era
But it's the return of a factory Porsche team with an all-new 991-based 911 RSR that'll have Le Mans fans really excited. Even more so with the news that the Germans can't expect to have things their own way. Yup, the Vipers are returning to La Sarthe for the first time in 10 years and promising to give the Porsche team a run for their money. Also in the fight will be two Ferrari 458s (one with Giancarlo Fisichella on board), a couple of Corvettes and two Aston Martins too. For fans of 'real' cars, proper exhaust notes and iconic Le Mans brands LM GTE is a thrilling prospect, the GTE Am category fleshing out the GT field further of course.
Ahead of them a field of 22 LMP2 cars will be chasing down the big boys while the '56th pit' previously occupied by the Deltawing will this year be filled by the fuel-cell GreenGT H2. You can download the full entry list here.
If all this has whetted your appetite for heading to Le Mans this year then get in touch with 1st Tickets and arrange your camping through PistonHeads. Our private campsite is now full (thanks to all who have booked to stay with us) but we still have availability across Le Mans including some pitches on our standard camping area in Bleu Nord. Call 1st Tickets for more information on 01234 834601 or click here.