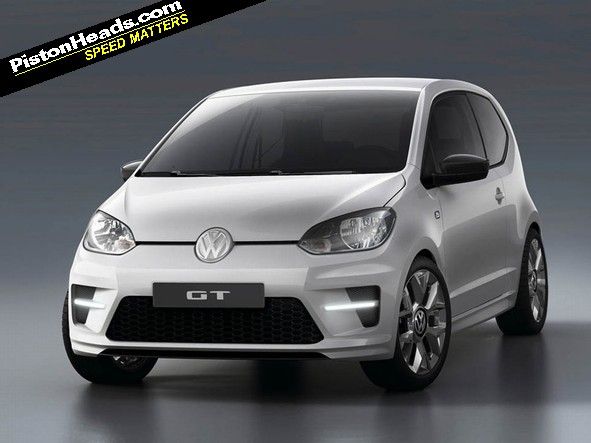 Volkswagen will return to the junior hot hatch market with a production version of the Up GT concept, the company has confirmed.
The spiced-up city car, which was part of VW's line-up at the Frankfurt motor show last autumn, has been given the green light and is currently undergoing evaluation by senior VW execs.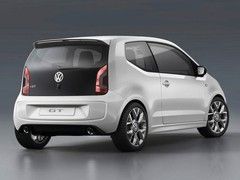 Back in Frankfurt VW was making encouraging noises about the car being in the mould of the original Golf GTI, but we reckon that the new Up GT could be more like a spiritual successor to the Lupo GTI, which enjoys a loyal cult following.
As for the nitty gritty of the new Up GT, there's not much in the way of firm detail yet, as we don't know when, how much or how many.
But we do know a few things: the little three-cylinder engine remains, but a turbo will be strapped on to it, a six-speed gearbox will be attached (a manual, we hope) and 110hp will be provided. Sounds rather fun, doesn't it?