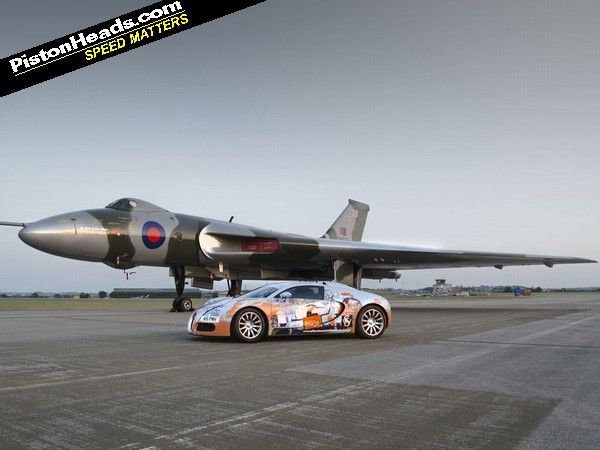 The fact that
Wilton House Classic and Supercar
is approaching won't have escaped your attention over the past few weeks, in fact it is fast becoming one of the most sought-after events on the motoring calendar and we can't wait to be there on Sunday August 4.
Thanks to lead sponsors Castrol we are able to offer one lucky winner the chance to win a pair of entry tickets, premium enclosure passes and lunch within the house too. Basically you'll live the life of a lord and will be very well looked after indeed.
Not enough for you? Well how about we invite you to head back to Wilton at a later date for a passenger ride in the Wilton House Bugatti Veyron, driven by Lord Pembroke himself? Not many people have been in a Veyron, so this is one very special prize and all due thanks go to the team at Castrol for making it happen.
If you are already planning to attend the event make sure you spend some time with the Castrol team. They will have a great display on the lawns of the house where you can chat to oil experts or simply understand more about why Castrol are chosen as first-fill for, amongst others, Lamborghini and Bugatti.
To enter the competition simply complete this form, taking care to read all associated terms and conditions.