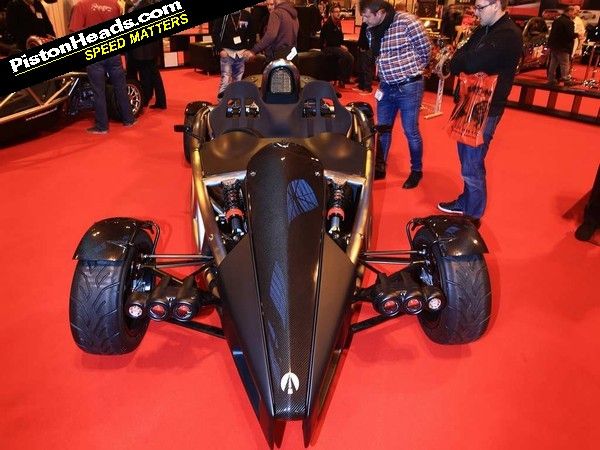 It was
back in April
when news first surfaced of an
Ariel Atom
with a titanium chassis. It's been a little quiet since then but the guys at Ariel have revealed its first titanium prototype at the Autosport show.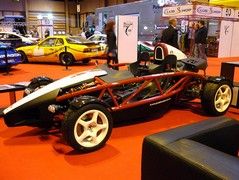 Titanium road car will be NA like Mugen
Using titanium saves 40 per cent from the weight of the chassis and around seven per cent from the overall kerb weight. But aside from that and the complex construction methods required, we didn't know any more about this fascinating project as a road car.
With the Autosport reveal and a quick chat with Simon Saunders, there's more to tell. And it's very exciting. Though still very much in the development stages, Ariel is planning a limited run of around 5-10 cars (similarly to the Mugen) with the titanium chassis. Moreover, the lightweight ethos of the construction will extend throughout the car to create a super slight Atom.
Ariel is in discussions with a supplier for a titanium exhaust which would save further precious kilos, and it would use magnesium wheels too. For fear of 'ending up with an F1 car' that his customers wouldn't want, the tiny weight advantages of using titanium for the fasteners and hubs won't be used according to Simon.
However the car will be naturally aspirated, again on weight grounds. Again like the Mugen though, it will be close to the supercharged models on power. This is the titanium car's current development stage as Ariel work out the best way to achieve this.
As more information from Ariel is available, we'll be sure to keep you updated.