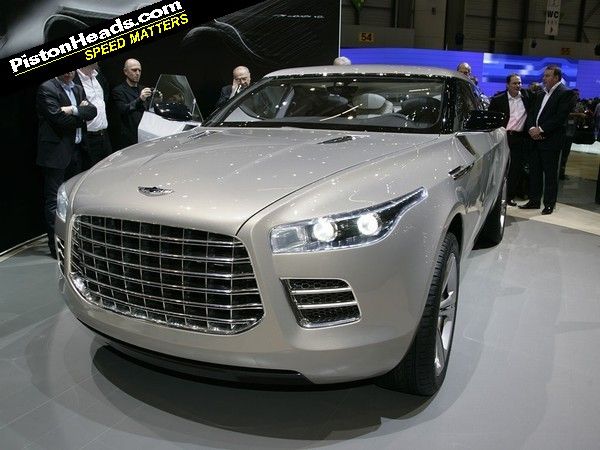 Talismanic former CEO of Aston Martin Dr Ulrich Bez may well have been one of the most
outspoken characters
in the automotive industry. But where is the company going as it heads into the post-Bez era? PH got a hint chatting with Director of Design Marek Reichman just the other day. "China is historically a four-door market," Marek points out. "Obviously our most successful model there is Rapide."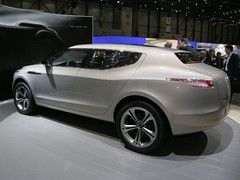 Lagonda SUV concept canned; no great loss?
And what of Lagonda and the SUV?
"We first showed the Lagonda SUV concept back in 2009," explains Marek. "We still have plans for the brand. There might be some surprises in the marque's re-establishment into the market place, but as a very unique coachbuilt experience. And that's probably what's most befitting of the brand."
Will Lagonda become a high-end badge, perhaps like Special Operations to Jaguar Land Rover or a limited edition model in its own right?
"It's more. It's the reinvention of the marque, the brand, but done in a very, very limited way. It's not something we believe that is a mass product."
21st-century reinvention of this might be rather cool
When Aston Martin talks of 'limited' and 'special' and 'not a mass product', then you know we're talking about a very special car indeed. It means, in all likelihood, fewer than 100 units, very exclusive and with a price tag to match. Our money is now firmly on the rumoured Lagonda four-door, pitched squarely at the emerging markets in China and the rest of Asia. And what of Dr Bez's SUV?
"That was a different time," interjects Marek smoothly. "It was Ulrich's time. And now we're in a very, very different time, with a different plan and with a different projection of what that brand should become."